Applying for a loan can be complicated. Starting a loan application process without understanding the basics can cause harm to your loan requests. Moreso, to increase the odds of getting approved, you must first learn what to expect and what to do ahead of time. There are things you need, in order to get a loan. Start from somewhere in knowing everything that is required. This article exposes all you need to know, do, fix and how to apply for a good loan.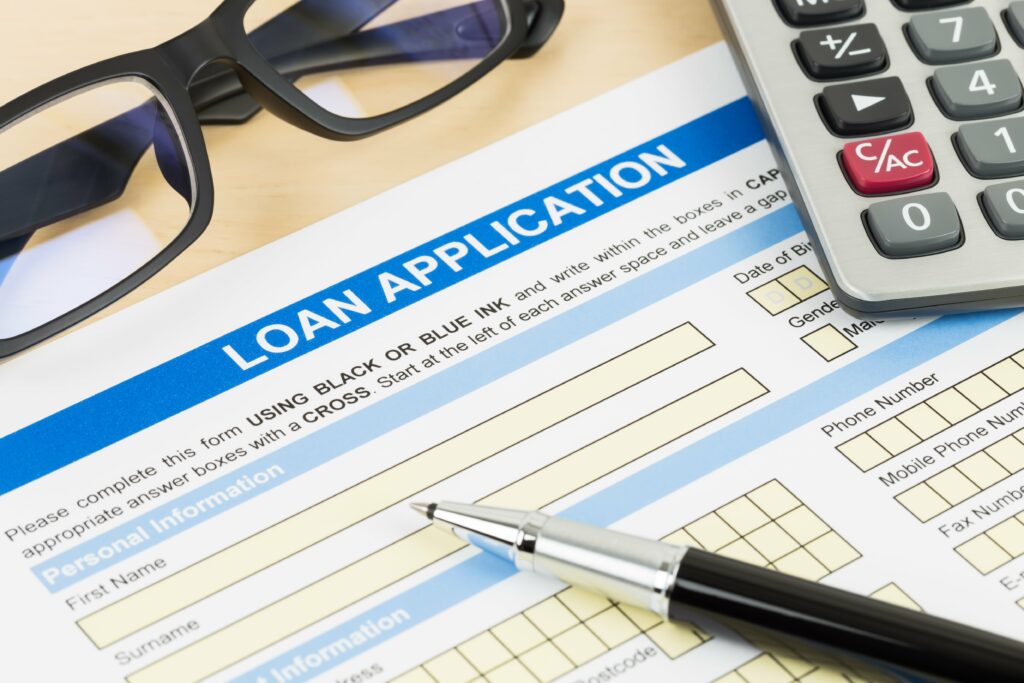 What is a loan
A loan is a sum amount given upon request and must also be gotten by meeting a few criteria and requirements. The borrower must repay within a stipulated date. Loans can come in huge or small forms to solve quick and pressing problems. The loan amount given is called "Principal amount" and attracts an interest at the end of a certain agreed period. 
How to qualify for a loan
There are many steps to qualifying for a loan and they are:
Make sure the loan is right for you
Know the amount to borrow and keep all your M-Pesa and phone messages intact
Be aware of your credit history
Be sure you can pay off the loan before the due date
Know the age limit required and be sure that you have reached the age limit.
Possess the required documents.
How to apply for a loan in Kenya
After identifying the type of loan you wish to go for and searching for the loan provider. Then go further to apply. The various ways of applying for loans in Kenya are:
Visit the bank or visit the loan provider's website. You can apply directly online. You can also download the loan app on Google play store.
Get your M-Pesa account or account number and your phone number ready
Fill all necessary forms. If it's a mobile app you are using, create an account with your details.
Submit all your documents
Apply and wait for approval
If approved, you will have your loan.
How to access loans
Accessing loans in Kenya is a straightforward process and requires no special knowledge. You need to just identify the platform you wish to apply from and know the requirements. However, there are various ways to access loans in Kenya and they include:
Banks
Online platforms
Credit union
Sacco
Road side/ street lenders
Things that aid in loan applications
The items needed for loan applications are:
Smartphones for mobile loans
Collateral for bank loans
Documents
National identity card
proof of age testimonial
Proof of readiness for loan application
There are things to show that you are ready to apply for a loan. They are:
When you have checked your credit history
Settled on a loan amount
Selected the best type of loan you want
Already knew the best loan provider and the interest rate
Have all the requirements needed for the loan.
Two parties involved in loan application
The two parties involved in loan application are:
The lender: This the individual or the financial institution giving out the loan.
The borrower: The borrower is the person requesting and applying for the loan from the lender.
Check out some related links to help in your search for loan in Kenya
Conclusion
Applying for loans is simple and easy when you know the terms involved. The "How" in the sentence "How to apply for a loan" simply represents the terms, procedures and ways of applying for a loan. It is also important to put a few things into consideration. However, it is not worth it when you find yourself in a hole that is difficult to come out of when after applying for a loan. Assimilate the knowledge in this article and let it guide you on how to apply for any loan of your choice in Kenya.