Online lending platforms and banks enjoy huge profits from interest on loans they render to the citizens. Because of poor conditions and dwindling liquidity, most individuals cannot turn up and default in loan repayments. A nonperforming loan is a burden to both the lenders and the borrower. In addition, where interest repayment on principal passes 90 days, it is known as nonperforming loans.
This article contains everything you should know about nonperforming loans.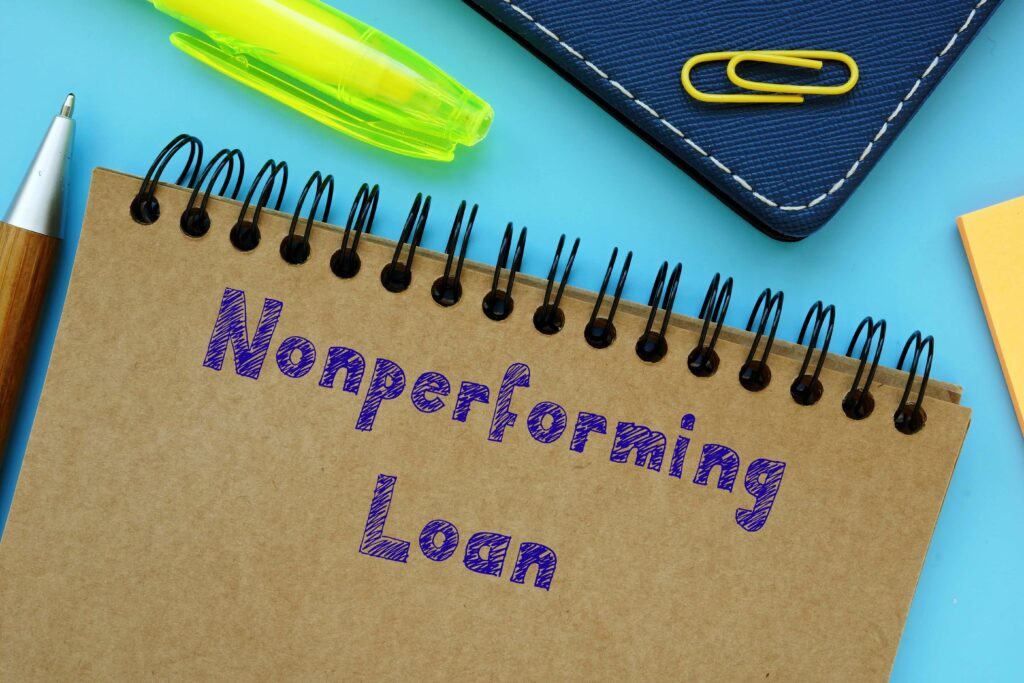 What are non-performing loans
It is a sum borrowed upon which the borrower has not made the scheduled payment for the specific time. It is a loan that is in arrears or months late. Non-performing loans are loans where the borrower defaults and does not make payment for the principal with the accrued interest for some time.
Types of non-performing loans
NonPerforming loans can come in two forms:
Where an agreement or amendment to the original agreement can delay a loan for 90 days and have it refinanced, capitalized and roll-over into a new loan
When the lender says or no longer believe that the borrower will make payment is less than 90 days
Minimising non-performing loans
Minimising nonperforming loans deals with reawakening and strategizing all dimensions of lending procedures and developing a proper recovery way. We can minimize it by:
Taking proper record and detecting Nonperforming loans early
Establishing clear defaulting punishment
Good habit of working with the customers and sending reminders
Thorough management analysis
Development of comprehensive strategic plans
Never rely on the recommendations, reference, collateral or promises
Steady and thorough financial statement analysis
Causes of non-performing loans
Factors leading to nonperforming loans are:
Irresponsible borrowing and excessive expectation of further income
High interest rate
Unemployment and shake in cash flow
Inflation
Economic downturn and GDP
Inappropriate credit risk and poor credit appraisals.
What non-performing loans does
Two principal things NPL do are:
They Contract credit supply
They distort allocation and dispense of credit/loan/cash.
How are non-performing loans calculated
To calculate nonperforming loans, you divide the nonperforming loan total by the total amount of outstanding loans in the lender's profile
Disadvantages of non-performing loans
Disadvantages of NPL are:
Reduction in net interest income
They reduce cash flow
More and extra capital requirement
High cost of funding and low ratings
They also reduce risk quest for new and more lending
Extra time to servicing, cost and problem solving
Solutions to non-performing loans
Solutions to nonperforming loans are:
Good and sound lending policies as at the time of origination of the loan
Evaluation of opportunities and risks for each loan
Deduction in net interest
Robust internal risk rating models by lending platform and banks
Reduction in risk appetite
Constant warning and being aggressive on collection of loans
Selling and sharing risks in nonperforming loans.
Conclusion
Nonperforming loans are very harmful and deadly. It kills the economy. If we analyse the causes, then we can change our strategies to controlling it. All citizens of Kenya should look into borrowing unnecessary loans, have your business idea planned out well before borrowing. Have sources and means of paying back to avoid default.