At some point in life, most people might require a loan. Whether it's for work-related finances or personal needs, there are many loans available, varied to suit your financial needs. Before considering what loan option to choose, it is important to familiarize yourself with what is available.  We publish this article to help you on your way and protect you against loan mistakes. There are several types of loans in South Africa you can apply for in 2022. We've put together a brief breakdown to help you understand the difference between them.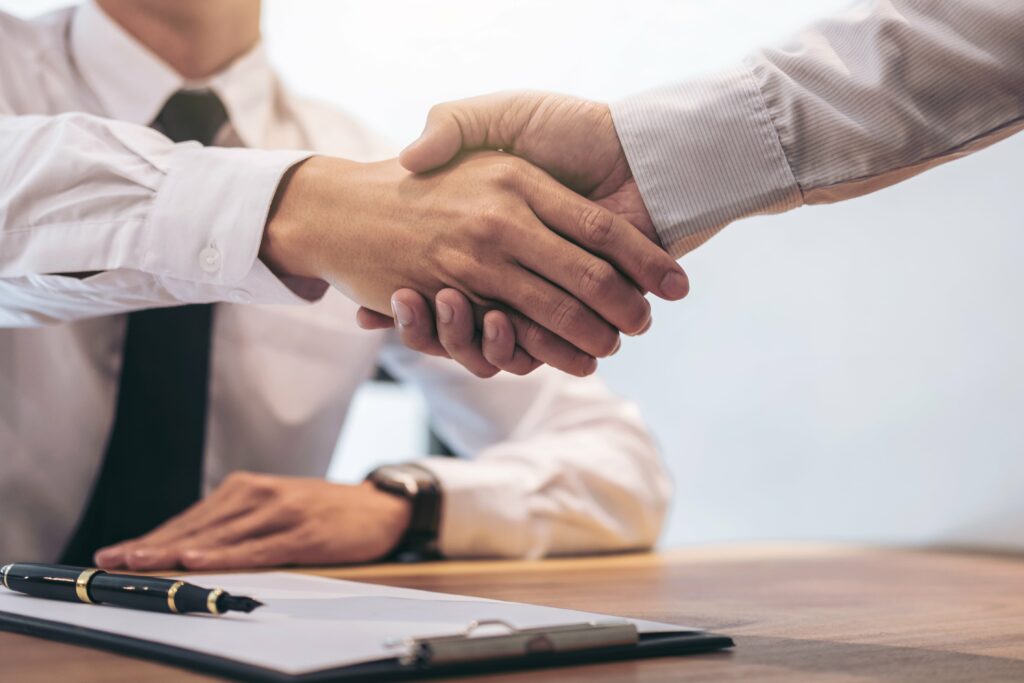 Types of loans in South Africa.
Before applying for a loan, it's important to understand and compare loan options, their benefits and different loan features:
A short-term personal loan is a great option if you need a small cash injection. These loans, however, usually have a higher interest rate. A long-term loan is for larger amounts and allows for payments over a number of years. This means smaller instalments and a lower interest rate.
Additionally, a personal loan can sometimes be labelled for specific purposes. For example, a 'car loan' is a personal loan for the purpose of buying a car.
A home loan gives you a large amount of money that can be used to put a roof over your head. A helping hand when buying property. It gives you the boost you need to invest in your future and make your house a home.
A business loan works the same as a personal loan. The only difference is the fact that only that the company is in debt rather than a person. Using the company as its own entity allows for financial assistance in whichever way the company chooses. Business loans are a preferred method of financing operations in the early days. They usually come with a host of options and rates to choose from, depending on your business needs.
A payday loan is short-term loans that usually require repayment within 28 days. With a term that usually sits around one to four weeks. Typically these will be paid back when the debtor receives their next paycheck- hence the name "payday loan". Between a few hundred to a few thousand rand, a micro loan allows you to get cash quickly and easily. Especially, when you need a helping hand.
They design a debt consolidation loan to help you if you're struggling to pay a number of debts to different lenders by moving all your debts into one place. The main benefit of a debt consolidation loan is that you will have one monthly payment to make instead of several.
Depending on the interest rate, it can also lower the amount you repay each month. It is a simple way of paying off multiple debts, combined into one loan.
Do you have a low credit score? Do you feel you have been financially blacklisted? If yes, then this is the perfect loan for you. With a guarantors loan, all you need is to ask someone else–the 'guarantor'–to agree to pay the debt if you can't.
The guarantor will need to have a good credit history and will usually be a parent, another member of your family or your partner.they might require you pay quite a high interest rate with a guarantor loan. It ranges between 40 and 50%, but if you repay it on time, your credit score will improve.
What to consider when taking up a loan?
After deciding the particular kind of loan you need, there's a few things you need to note before actually applying. Some of these key notes includes;
Advertised loan interest rates are 'typical' or 'representative' rates offered to most of the successful applicants. With a good credit history, you're more likely to be offered the advertised rate.
Ask yourself this, can you actually meet up with the repayment terms and conditions you're about to take?
You can pay less each month if you opt for a longer term (time period) over which to repay a loan. But the longer the repayment term, the more interest you'll pay overall.
Take your time to think carefully before borrowing more money than you need. It is important to note that, the bigger the loan amount, the greater the commitment you're making.
Keep an eye out for extra charges and see if they suit your financial status. Some of these charges include administration charges, early redemption penalties if you are able to repay a loan early, or penalties for late payments.
Conclusion
With so many options, be sure you understand what a loan means for your financial stability and future. Go with options that most suits situations, understanding loans will ensure you get the best possible option for your needs. Proper insight about what you need and how to get it goes a long way in preventing any mistake that might come with the process.