Letshego group focuses on rendering underserved people with mutual access to appropriate financial solutions. They make Letshego loans to suit customers' needs. This helps customers to lift themselves in times of need and their communities.
They are also there to help you make that change in your life that can sustain you and grow your income.
We will take you through Letshego loans in Kenya and all you need to know.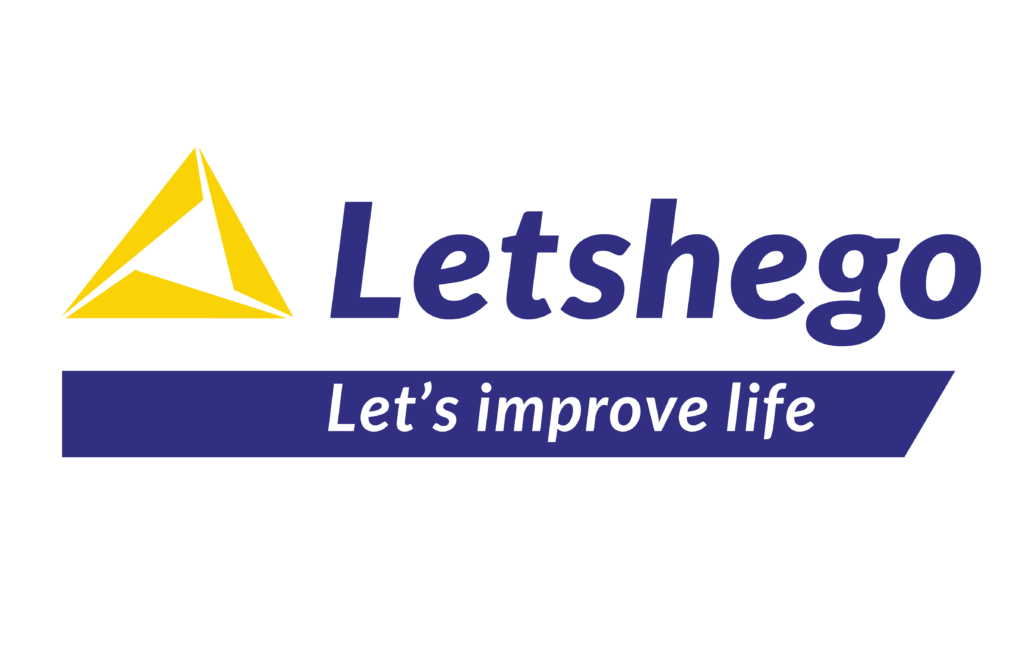 About Letshego loans
Letshego group, a Botswana public listed company, gained its presence in 11 African countries which includes Botswana, Kenya, Nigeria, Ghana, Tanzania, Uganda, Rwanda and Swaziland.
They are ever ready to render skills development and servicing borrowers through customer access points.
Minimum and maximum amount to borrow
You can borrow up to ksh.1 to ksh.1,000,000
How to apply for Letshego loans
To apply for Letshego, follow these basic steps:
Log into their website
Choose Kenya from the country list
Choose personal loans or MSE purchase order loans
For personal loans, complete all personal profiles and other information.
Upload your documents
Go through the declaration section, accept by clicking "YES". If referred by a salesperson, enter his/her name and location.
Input your name as the electronic signature
Click on finish
Get your loan in 48hrs.
Interest rate
Letshego interest rate ranges from 0% (loans less than 3 months) to 50% ( loans longer than 18 months).
Repayment duration
Letshego short term duration is 3 months and their long-term loan covers a period of 60 months. Approximate average is 12 months.
Repayment frequency
They have a repayment frequency of daily, weekly, monthly and quarterly repayment.
Additional fees
Letshego loans operate an upfront fee, which includes the disbursement fee and administration fee. Ksh.100 on a fixed amount for disbursement fee and 3% on administration fee.
Duration of loan disbursement
It takes 48 hours to disburse loans to the borrower.
How to repay Letshego loans
To repay Letshego loans, follow the procedures:
Locate your M-Pesa account
Select Paybill
Enter your business number
Choose your phone number as your account number
Enter M-Pesa pin
Confirm details
Select Ok
Have your loan repaid
Contacting Letshego loans
Letshego Contacts in Kenya are:
Call Main reception line:0700 555777
Call centre line:0730 687777
WhatsApp line: 0739 102325 and 0780 222141
Conclusion
Letshego loans allow you to get income you need to take the opportunities to improve your life and invest in your future. You can take Letshego to pay for your children's education and start a new business.
They offer affordable interest rates and accessible disbursement channels. Letshego loans allow you to get empowered through the loans they render.
Other loans to check out are L-Pesa loan, I-Save mobile loans and some online instalment loans.