The law in Kenya entitles borrowers to get a free CRB report once a year. If you want to go for an additional report within that same year, you have to pay for it. Thus, they urge borrowers to check their CRB status and get a report.
Hence, make sure the information on the report is up to date. Try as much as possible to pay outstanding loans.
We will take you through how to painless check your status and get your CRB report.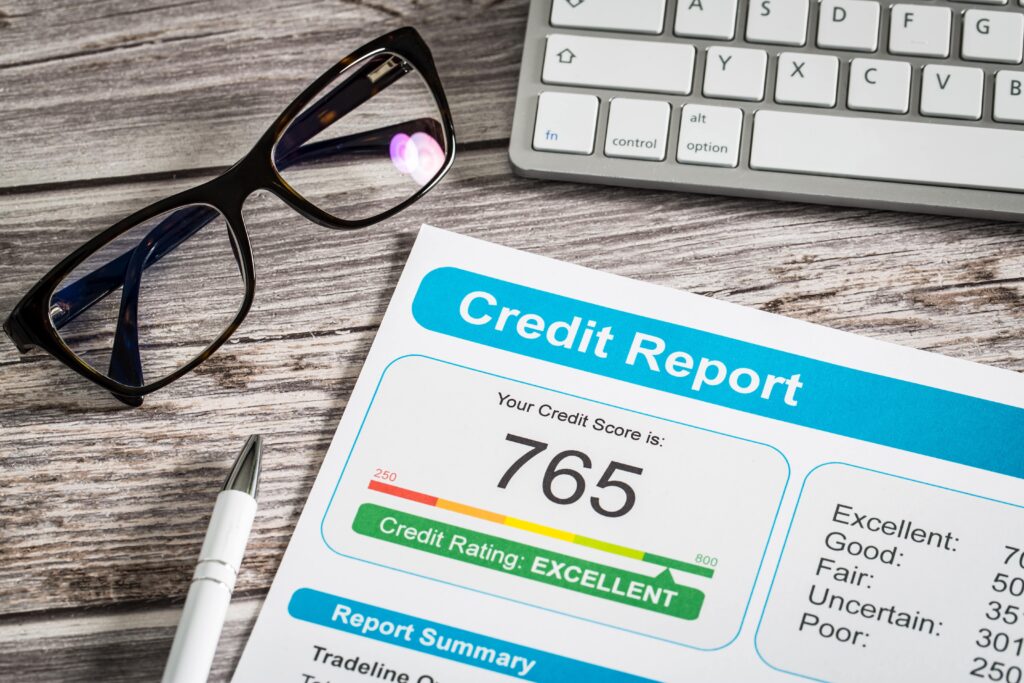 What is CRB
CRB stands for credit reference bureau. It is an organization licenced by the central bank of Kenya to collect and analyse data on loans from lenders and financial institutions.
About Credit Reference Bureau
This is a big organization that checks and monitors the attitude of borrowers to enable lenders to reduce loan default. They also use it to tackle nonperforming loans issues. In addition, they were licenced and legislated CRB legally on 11th July 2008. They also control and maintain stability, effectiveness and access to financial services.
What is CRB status
It is the state of your loan repayment as it concerns curbing nonperforming loans. The status displays if you have defaulted or paid off all outstanding loans. The status also displays your eligibility to go for another loan. In addition, if you do not pay off the previous loan, you will get blacklisted and not liable to go for another loan from some big lenders. It is important you clear your outstanding loans because some companies, when they want to employ you, ask for a CRB clearance certificate. 
How to check your CRB status
There are three CRBs licenced by the central bank of Kenya to control, collect, manage and share financial information. They are:
Metropol Corporation
TransUnion (CRB Africa)
Creditinfo
Metropol corporation
To use this CRM agency to check your status, go to their website. You can also download their Crystobol app or dial *433#. To check your score, follow the process below:
You have to pay ksh. 50 as the registration fee with the paybill number 220388
Make use of your national ID number as the account number
Then you will receive an SMS with your unique PIN details, a reference number and a special link.
For credit score
Pay ksh. 150 to get your score per year. They will award marks between 200- 900. If your mark falls below 400, it means "Low rating" showing that you defaulted. Rating near 800-900 means you have a high score and don't have a loan default.
For credit report
You will pay ksh. 250 to get full detailed information on how financial firms have listed you.
For credit clearance
After clearing your outstanding loans and you are no longer owing, they will issue you a clearance certificate at ksh 2200 if you need it.
Transunion CRB Kenya
To check your score, follow the procedure:
Send your full personal name to 21272
Input your ID Number
Select credit status
Receive your CRB status
For credit report
Pay ksh. 650 in order to view or see your credit report and institutions that have listed you
Clearance certificate
For your clearance certificate, you will pay ksh. 2,200 and make sure you have paid off all your outstanding loans.
Note: you can access TransUnion app on google play store @ TransUnion Nipashe app.
Credit info CRB Kenya
To register under this CRB in order to get your credit score and other necessary information. Visit their site @ https://creditinfo.co.ke. After registration, you will receive your credit report in your email address. Everything they do is sent to their customers' email address. 
What is CRB clearance certificate
It is a document that shows that a customer has no nonperforming account. It is a certificate given to an individual or citizens of Kenya after checking their credit score and report. Firms use it to know the individual they are employing and his/her credit status.
How to Check CRB Status through SMS Code *433#
To check your CRB status using an SMS code, you pay ksh. 100. Below is the procedure:
Dial *433#
Input your ID number (make sure is the phone number associated with your M-Pesa account)
Make use of the agent code: 222000
Confirm the details
Pay the registration fee
To make payment, go to M-Pesa and choose Lipa and M-Pesa
Enter the business number @ 220388
Put the account number @ your ID no
Input the ksh. 100
Send it
You have your details displayed.
When is an individual's negative listing submitted to a CRB
It takes 90 days. Banks give individuals 90 days and mobile lenders give 30 days. After the duration, the person gets a notification. They list them If they don't make any repayment.
Reasons for checking CRB score or knowing your CRB status
There are lots of reasons why citizens of Kenya check their CRB status. The reasons are:
Find out the true state of their credit performance
To also know if their loan repayments have been reflecting on the lender's dashboard.
To give them peace of mind or sort out ways to pay off loan default.
What is CRB Negative status
CRB negative status means being listed on CRB badly or negatively for loan default or forgery.
Do lenders pay to have your records updated by a CRB
The answer is NO. No charges are applied. Sharing data with CRB by lenders is free of charge.
Errors on CRB status/Report
They often give wrong credit reports. When you detect the error, you can dispute the information by:
Contacting the CRB that gave you the report
By filling the form given to you by the CRB and highlighting the errors
The CRB contacts the lender or financial institution that gave out the data for confirmation
The lending institution will investigate the error and give their feedback within fourteen (140) days. They confirm:
If the information is correct and should not be charged
Should the error be true and deleted
If the information is not up to date and correct changes made immediately.
When CRB has being contacted, and the report or status does not yet satisfy borrower
In this case, they allow the borrower to append the summary of that dispute on their credit report.
Note: You can visit Tatua center. It is an alternative dispute resolution center. They deal with CRB related issues and disputes. You can access them at @ https://tatuacenter.co.ke
Can I get a loan if I have a negative CRB status
 The quick answer is "Yes", you can. The thing about 'negative credit' is that not all financial institutions see it in the same way. Different financial institutions have different metrics when considering someone's credit status.
Contacting CRBs Organizations
Metropol contacts
Their phone numbers are: (+254) 20 26 89 88 1 OR 0709 834 000 or 0709 228 000 or 0730884000
Email them @ creditbureau@metropol.co.ke
Work Address: Barclays Plaza, 9th Floor, Loita Street, Nairobi
Creditinfo details and Contacts
Their phone numbers are: +254 735 880880 or +254 718 842833 or 0709593000
Email them via cikinfo@creditinfo.co.ke
Their address in case you wish to visit them: Park Suites, Parklands Road, Nairobi
TransUnion CRB Contacts and details
Name: Credit Reference Bureau Africa Limited (TransUnion)
Phone numbers: +254730 651 000 or +2540203751344
You can email them @ info@transunion.co.ke
Physical Address: 2nd Floor Delta Annex, Ring road, Westlands,Nairobi
SMS: 21272
Conclusion
A lot of borrowers make a lot of effort in loan repayment, but not get rewarded for it. CRB is here to give you a full report or status on your loan information. Kenya has made substantial progress in improving financial control and efficiency through CRB. check your status and try as much as possible to pay off your outstanding loan.