Private money lenders in Nairobi believe that in tough times and in need of financial help, the last thing to do is worry about where to get a loan. Mobile banking is rampant in Kenya.
Some of these private lenders operating mobile banking systems have their primary offices in Nairobi. Nairobi is in the heart of Kenya.
Private money lenders give out online, business and secured loans to the people in the city. Their priority is to give you money when you need it.
We will take you through private money lenders in Nairobi.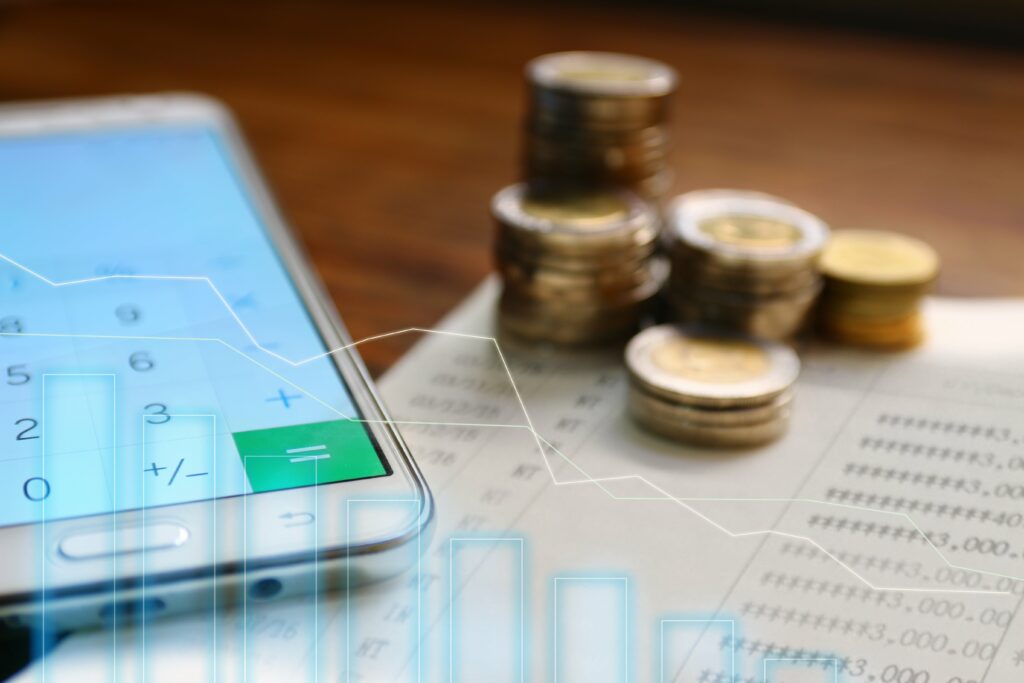 Who is a private money lender
A private money lender is an independent person or organization rendering financial services to the people. They give out loans to investors and customers to solve distinct problems. They also give out different loans.
In addition, they provide platforms both online and offline where you submit application loans. At the end of the month, you pay back the loan with a stipulated interest. They are almost an opposite to getting commercial loans.
List of Some Private Loan Lenders in Nairobi
This is the list of some private money lenders in Nairobi. They are:
Izwe loans – Kabarsiran Avenue, Nairobi Kenya
Rudisha instant loans- Gikomba market road, Nairobi Kenya
Instant loans on items – Jevanjee Garden shopping Mall along Moktar Daddah Street, Nairobi
Eclof Kenya- 73 ground floor, Kubrick, spine road, Nairobi Kenya.
GetBucks Kenya- 300 Tom Mboya St, Nairobi.
Samchi Credit Limited- Parklands/Highridge Parklands Parklands Plaza, Nairobi, Kenya.
Mombo app -13th Floor Argwings Kodhek Rd, in Landmark Plaza, Nairobi.
Kenya Ecumenical church loan fund – P. O. Box 34889, Nairobi, Kenya.
Mwananchi credit limited– Ecobank Towers' 10th Floor, Kenya.
Loan millennium Place Shop 11 opposite Quick Mart Supermarket along Mumias South Road, Kenya.
Housing finance- 03 Koinange St, Nairobi, Kenya.
How to Become a Private Money Lender in Nairobi
To Become a Private Money Lender in nairobi, these are the things you need to do:
Start and establish your business and obtain the required insurance cover.
Meet and discuss with a talented lawyer about the lending structure
Look out for your preferred lending attention.
Join a peer-to-peer lending group to find possible borrowers.
Test any potential customers by calculating returns and risk.
Then begin your private lending business.
Functions of Private Money Lenders 
Different functions of private money lenders in Nairobi are:
They provide quick, personal and unsecured loans
Render advice on how to pay back your loans.
They also render other products aside from loans. Products that range from savings, airtime, etc.
They help upload your credit scores to CRBs, where you can quickly access them.
Types of Loans by Private Money Lenders
There are different types of loans provided by different private lenders in Nairobi. They are:
Personal loans
Unsecured loans
Business loans
Online loans
Civil servant loans
Car logbook loans
Documents Required by Private Money Lenders
The list of documents required by private money lenders in Nairobi are:
National ID
Letter of undertaking and Recent passport by some lenders.
Employment card for civil servant loans
Logbook documents for car logbook loans
 Elements in Private Money Lending 
There are three basic elements in private money lending. They are:
The lender: The is the private individual lending to investors and the public
The borrower: The borrower is the person who applies for loans from the lender.
Paperworks: This the platform that holds the agreement between the lender and the borrower.
How Private Money Lenders Get Paid
Private Money lenders get paid through the following ways:
Interest rate and
Application and extra fees.
Tips to Becoming a Private Money Lender in Nairobi
Simply put or state that private money lenders acts as a bank for other investors and the general citizens. It is beneficial, but there are certain tips to note. The tips are:
Start out small
Know what you are going into/subject matter
Be transparent
Find an excellent attorney
Be familiar with changes in the system.
Conclusion
Given the points above, private lending system in Nairobi has several benefits. If done properly, customers will know you and you explore from there.
With this in mind, they lend their own money to other citizens because they look forward to getting interest. Coincidentally, private money lending serves as an alternative to traditional lending institutions.
In conclusion, there are a lot of private money lenders in Nairobi that are transparent, find them out and secure a quick loan when you need one.