Smartcash loans Ghana are attractive loan offers. Banks are the place where you go when you need cash loans. They have moved online to make lending easier, but many still require collateral for loans. However, the processing time for your application can be several days or weeks.
Now there are lenders who provide cash loans online without security, such as Smartcash. Instead, you would only need to show you're employed on a long-term basis and you qualify for a loan. Also, you can afford to repay the cash loan without financial hardships.
Most of the time, Smartcash transfers the loan into your account the same day you have approved your loan at Smartcash. In this article, we will discuss Smartcash loans. Read on to get more information on Smartcash loans.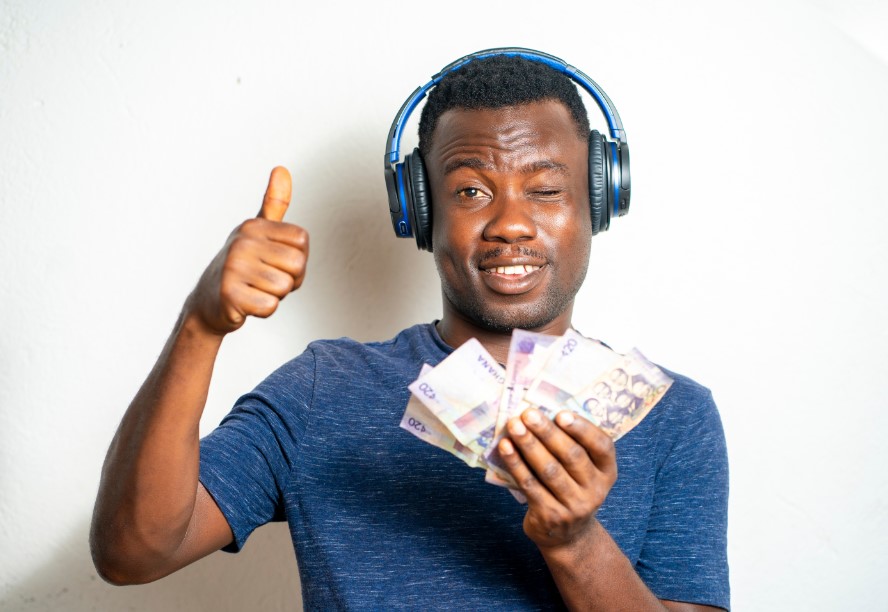 About Smartcash loans in Ghana
Smartcash loans are online short-term loans that range from GH₵100 to GH₵500. Ghana is one country that uses mobile money loans. It is also instant and lasts up to thirty days. Successful applicants receive the cash within 24 hrs of application. Sometimes, they pay you through your MTN Mobile money wallet or Vodafone Cash wallet. Also, they formed Smartcash financial institution in the year 2010. Smartcash covers a large portion of Ghana's financial sector. However, they offer different loans, including payday loans and a qwik loan. This loan does not require collateral, security, or a bank account.
Features of a Smartcash loan
Smartcash loans have several features which distinguish them from every other loan. They include:
There are no collateral requirements.
There is no need for a bank account.
You will receive the money in your mobile money wallet.
How long does it take Smartcash to approve your loan?
It takes Smartcash not less than five minutes to approve your loan request.
What is the interest rate on Smartcash loans?
Like every other loan, a Smartcash loan has an interest as well. They offer interest rates as low as 0.134%. However, this usually amounts to an annual percentage rate of 49%.
Is there an extra charge on Smartcash loans?
Usually, they require you to pay GH₵30, which they call establishment fees. Also, they charge GH₵5 fees for each payment they process. Smartcash charges default fees for delay in repayment regarding the agreed period. The default fees are usually 0.134% per day on the outstanding principal sum.
How to apply for Smartcash loans in Ghana
You can apply for a Smartcash loan by downloading the Creditum Prime app from the Google Playstore.
It is the only mobile app to enable customers to access loans with ease.
You can get access to the application form by:
The Play store can help you download the app.
You'll need to launch the app.
Insert your login details
You can apply for a loan by selecting the loan type.
Key in all required details
Click next to proceed.
They will credit your mobile money account when the payment comes through.
What is the repayment for their loan?
Repayment of the Smartcash loan is within the pay periods that you select. Meanwhile, if for any reason, you are having difficulty making your repayments.
Pros of Smartcash loan
Smartcash loans come with lots of benefits to the interest of the applicants. Some pros of smartcash include:
It is an instant loan, therefore you can apply.
Smartcash loan is a quick loan you can receive in a minute when you make your claims.
The application process could be convenient.
Conclusion
The most important thing in getting a loan is accessing the right one. This helps you pursue the things that you seek. Smartcash loan is one of the top mobile money loans in Ghana. The loan application is usually seamless and instant.
The smallest issue can ruin a budget if you're living paycheck to paycheck. Also, a financial emergency can ruin your spending habits without savings or access to a bank account. In the meantime, you can get some cash from many banks in Ghana, but getting financing can be tiring. There is also no guarantee that you will get the loan. Luckily, Smartcash loans provide a solution.
Other related articles:
AFB mobile money loans- What you should know
Loan application fee – Meaning and special concern