Are you out of cash? Or perhaps you need a little extra money for your fairy-tale wedding or you're planning to take a vacation trip? A personal loan could be the exact financial solution you need to meet your desires.
Taking out a loan can be a big decision to make, and the process can be tricky sometime. Because of this, we have compiled a list of 5 things to consider before actually applying. Pay attention to these key points to ensure a smooth loaning process.
Some things to consider before taking a personal loan or a loan of any kind are seen below;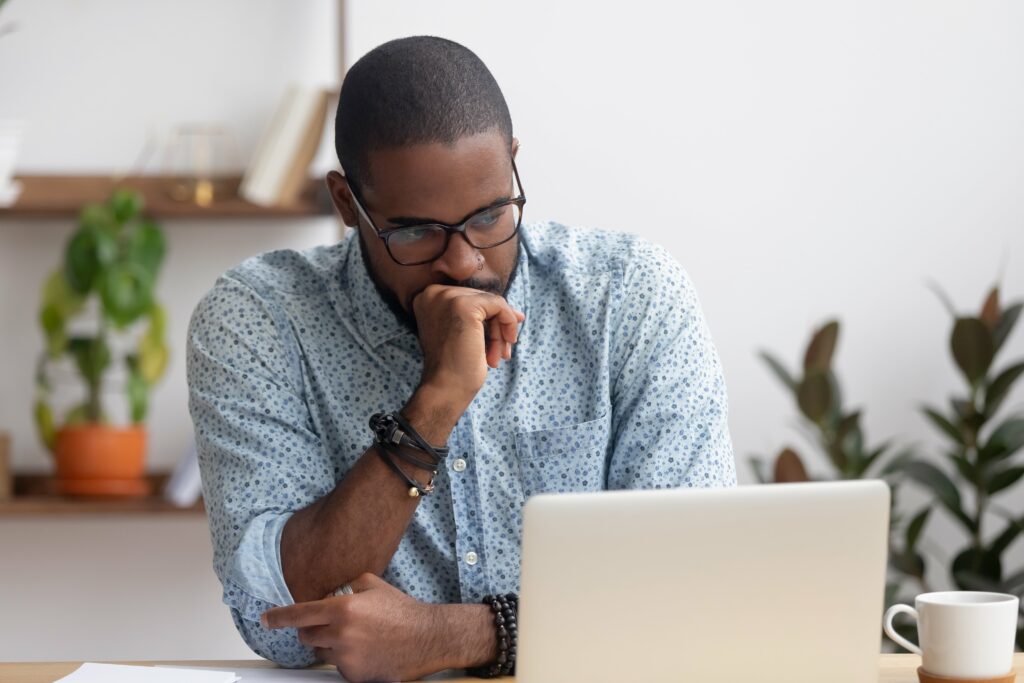 Do I meet the requirements to qualify for a Loan?
This is the first and one of the most important things to consider before applying for a loan. Ask yourself whether you meet the minimum requirements to qualify for a personal loan. The basic requirements are;
You must be 18 years or older
Have a regular income.
You must be a permanent resident of the country in which you'll be taking the loan.
Details of your current financial statements and reports.
Your credit score
What exactly do I need the loan for?
After providing answers to the first point, it is time to think about what you want to use the loan for and the best loan for the purpose. Because there are many types of loans in the market, it is important to choose one that suits your situation. Below explains the three major types of loans in the market.
This type of loan is meant for personal expenses like travel, purchasing home supplies or debt consolidation. Personal loans are divided into secured and unsecured loans. It is termed secured when you tie the loan to a physical collateral, while it is unsecured when the bank offers you a loan with no security/asset.
Also known as a mortgage loan, is a loan created between private individuals for the purchase of real estate. The lender could be a friend, family member, colleague, or investment firm. He loans the money to the borrower just as a bank would, securing themselves with a mortgage note or comparable contract.
As the name implies, a student loan is a loan meant for students who might be facing financial difficulties. They usually give it to students or prospective students at a very subsidized rate.
What is the interest rate?
An interest rate is an amount that the bank or credit institution charges in regard to the money loaned. Ideally, you should choose a loan that offers the lowest possible interest rate. This is so you can focus on paying off the loan amount rather than worrying too much about the interest rate.
Typically, the interest rate of a secured loan is usually lower than that of an unsecured loan.
What are the fees associated with the loan?
A great number of loans have a different range of fees associated with it. Some fees to look out for include;
Establishment fee
Servicing fee
Early exit 
Early repayment
Insurance 
Withdrawal fee
Be sure to take time to consider these fees when deciding on the type and term of your loan to avoid unnecessary expenses.
What are the repayment terms of the loan?
The length of your loan will determine your repayment amount and the interest you might end up paying over the lifespan of the loan. Typically, the longer the length of the loan, the lower your monthly repayments will be. Most personal loans can range from 1 to 7 years.
How do you plan to pay it off?
As much as this seems like an obvious point, the importance of thinking, planning and executing a repayment strategy cannot be over-emphasized. Will you be paying installments weekly, fortnightly or monthly? Do you plan on repaying it sooner than the term? These key points will help you choose the best loan option and ensure any unnecessary costs.
Conclusion
Taking out a personal loan may be a little intimidating. Especially if it's the first time you're making a major borrowing decision. The above points are important points you should know before deciding whether a loan option is the right fit for you.