A loan application being rejected can be frustrating. Therefore, it is important to understand the criteria before applying. Successes of loans are not just that easy without meeting a few requirements.
Standing on a friendly note, you need to know that things have tightened up in the financial market since the percentage of loan defaulters continues to grow. And lenders are looking at loan applications more closely. Financial institutions consider many factors before deciding whether to approve your loan. Once you know what they look out for, you can boost your chances of getting approved.
Be aware that every lender is different. That's why you should know what different lenders are looking for, so you can put your best foot forward. Ultimately, you will need to be honest with your lender if you want to get approved for a loan. Misleading your lender or hiding relevant information won't make your situation any better.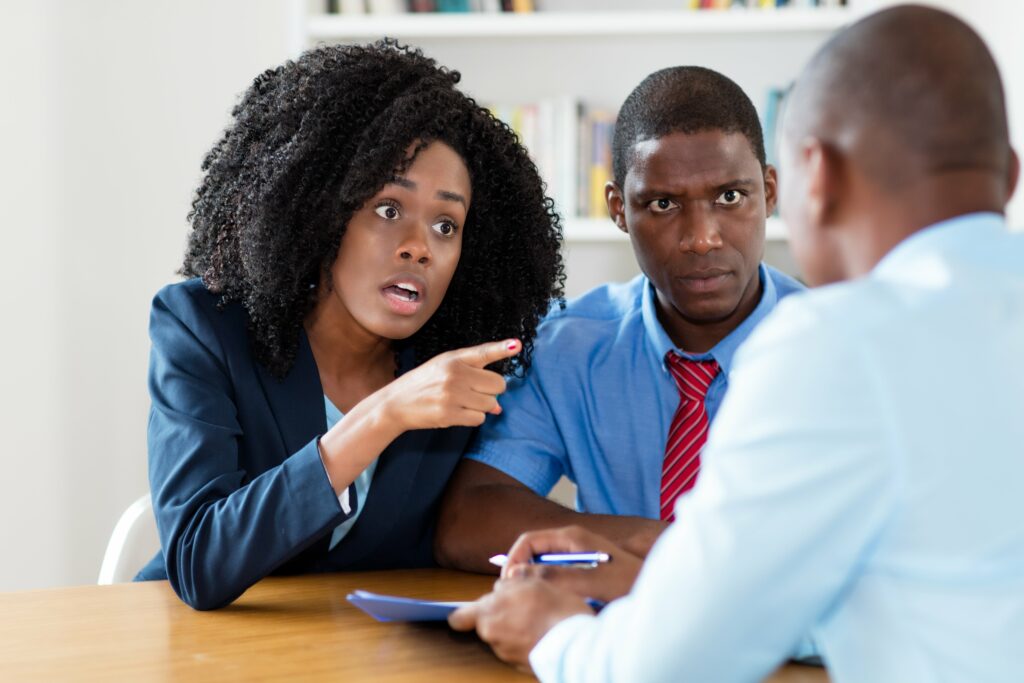 5 Common Reasons Your Loan Application May be Rejected
There are a lot of mistakes loan applicants make that can lead to the rejection of their loan applications. Some of them are:
1. Amount of debts and poor credit history:
Besides checking how much a loan applicant makes per year, most lenders also check the total amount of debt as well. They do so in order to decide if the applicant can repay the loan. For salary loan, there could be minimum salary requirements or maximum total debt requirements. Poor credit history can cause your loan to be rejected. Not having an excellent record with CRBs because of accumulation of debt may make a lender reject your loan application.
2. Error in loan application:
There are plenty of eligible applications that will get rejected simply because there is an error in their application. Some important details are missing or are incomplete. When the required information and documents required are not complete, then the application is rejected.
3. Job Instability and income to repay the loan:
Employment status and stability is another key player in why some applications boasting excellent credit scores are rejected. Having a stable job means you have stable income, which gives lenders a greater level of comfort that you have the ability to pay back the loan.
4. When your business has no evidence of cash flow:
Many Lenders feel less comfortable giving loans to young businesses without a track record, such as evidence of cash flow.
5. Inadequate form of Collateral:
Many small business loans are secured by offering something of value to reduce the risk of the loan. Such valued items include cars, houses, etc. Inability of the loan applicant to provide a collateral might cause his/her loan application to be rejected.
Basic things lenders look at before approving your loans
There are basic things lenders look at before approving your loan, and they are:
First, they look at your credit history
Source of income for repayment and employment history
Type of loan you want and your requirements and eligibility
Factors to look at to avoid loan rejection
Factors to look at to avoid loan rejections are:
Your credit history
Check whether you are eligible first
Consider also if you meet up with requirements of such loan
Know and decide the type of loan you want. Some would want a personal loan and while filing the application form, they fill a business loan.
Know the repayment duration
Have a steady source of income so you will be able to pay back the loan.
Conclusion
Prior to applying for a loan, the lender should be considered. It is important you carry out a proper research on the loan platform. If you are having issues applying, halt your application for the time being. Take actions and be ready to improve your finances before you apply again.
Technically, some loan applications require not much effort and stress. The basic thing is knowing all it takes to apply. As one of them is clearing up a negative figure on your credit report. Others, like building an excellent credit report, will require much time and need patience. But ultimately, you must succeed and these approaches will make you a better loan candidate. And this increases your chances of getting approved in the future.