There are loans in Ghana without collateral you can get to fulfill your financial commitments. Such commitments may include paying bills, funding your education or buying a house. Recently, financial institutions have made access to loans hassle-free. Majority of these loan application procedures are now stress free from financial institutions. One of the major challenges Ghanaians encounter via a loan is collateral. Once financial institutions involve collateral, the loans become difficult to access. This is because most lenders/financial institutions require vehicles or landed properties as collateral. Hence, making it very difficult for people who can't afford that. This article contains a list of a few financial institutions that offer loans in Ghana without collateral.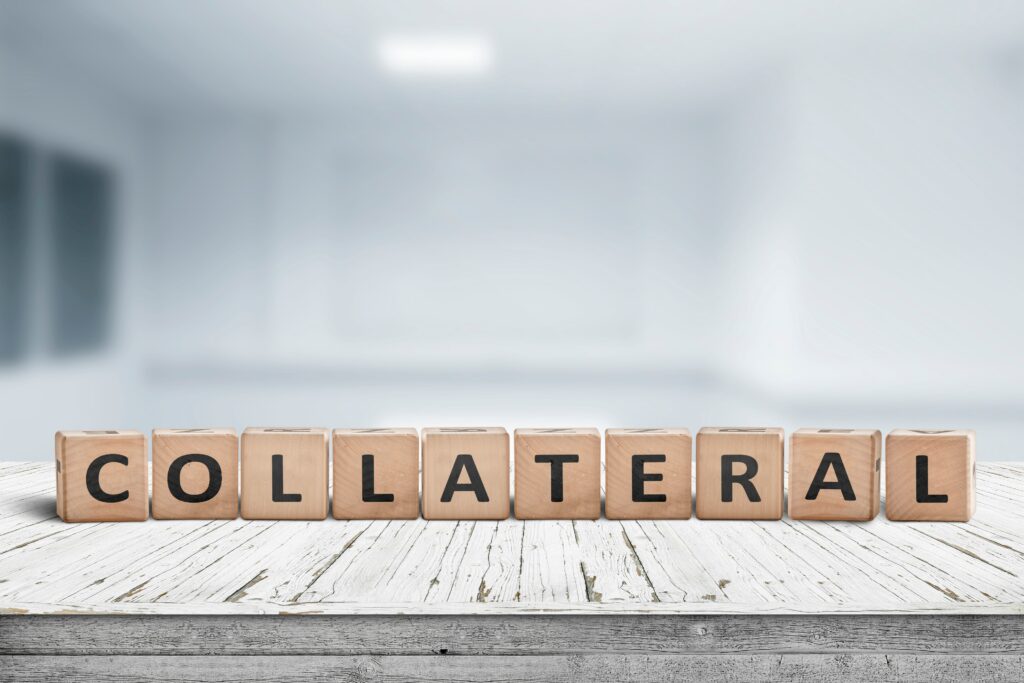 What is a collateral?
Collateral is any asset that a financial institution or lenders require from a borrower as repayment if the borrower defaults. Loan collateral includes a car, any landed property, and even a home. Basically, financial institutions use collateral to measure security against the risk that you won't be able to repay the loan. This is the reason we know any loan with collateral as a secured loan. Whereas loans without collateral or measure against risk, we call it unsecured loan. It is unsecured not because they can't get anything from you when you default. But in the sense that you don't submit any tangible asset before you get a loan. You guarantee yourself of your trustworthiness.
List of loans in Ghana without collateral
You can now get a loan in Ghana, attaching no tangible asset as collateral when applying for a loan. The list of some loans in Ghana without collateral include:
This is an online loan in Ghana. The application, processing and disbursement of money is with a smartphone. The requirement involves bio-data of applicant, employment details, passport and the amount you wish to borrow. Their loan disbursement is quick once approved. The loan amount ranges from GH₵5 to GH₵1,000. One important thing to note with Carbon Ghana is that there is no extra charge on delayed repayment.
This is also an online loan application in Ghana, which allows you to access loans through your mobile wallet. The only thing Fido loans require is employment history, valid identity card and residential details. They review this immediately when you submit your application. If you qualify for the loan after review, then you will get your money in a few minutes.
Meanwhile, for you to borrow a vast amount of money from Fido loans, you need to build credit history with them for some time. You start this by borrowing small amounts and pay back in due time, over and over.
This loan is very popular in Ghana with over 70% mtn users. It is also mobile money for mtn mobile money wallet users and only requires you to be an active mtn mobile money user. It does not require collateral. You get your money on the go as soon as you complete your application via USSD code.
This is one of most popular loans in Ghana without collateral. Zidisha is an online loan company that leverages on raising capital for projects and businesses for their customers. Zidisha requirements include business plan, aim, target market and repayment strategy. Also, additional fees of GH₵40 for loan processing.
Pros of loans without collateral in Ghana
Some benefits of loans without collateral are:
No collateral involvement
Faster applications and processing
You have a large potential borrowing amount
Cons of loans in Ghana without collateral
The downsides of loans without collateral irrespective of the benefits are:
It has high interest rates
Most loans without collateral are short terms
It involves personal guarantee
Conclusion
Seeking financial help has really been a dominant strategy in curbing depression and frustration. Loans in Ghana without collateral make access to loans easier for borrowers. Because of this, they would not need to provide a collateral before getting the loans they need. Besides that, borrowers can now face emergency situations (even without getting emergency loans for the same purpose) with this type of loan. Loans without collateral have given them the lifeline to quick cash flow to get things done. However, repayment of the loan you get is essential in order to improve your credit score. So that you can access another loan in the future.