In today's world, students who receive admission to study abroad or outside Ghana. Usually face the dilemma of how to finance the academic life and accept the admission letter. However, if you are going to study abroad, always determine how much it will cost and where you are going. Meanwhile, information in this article will help you find the resources you need to finance your education abroad. To begin with, an international student loan is the option you need to finance your education. Especially where you can't afford the financial responsibilities. You will discover the meaning of international student loans, their importance and uses in this article.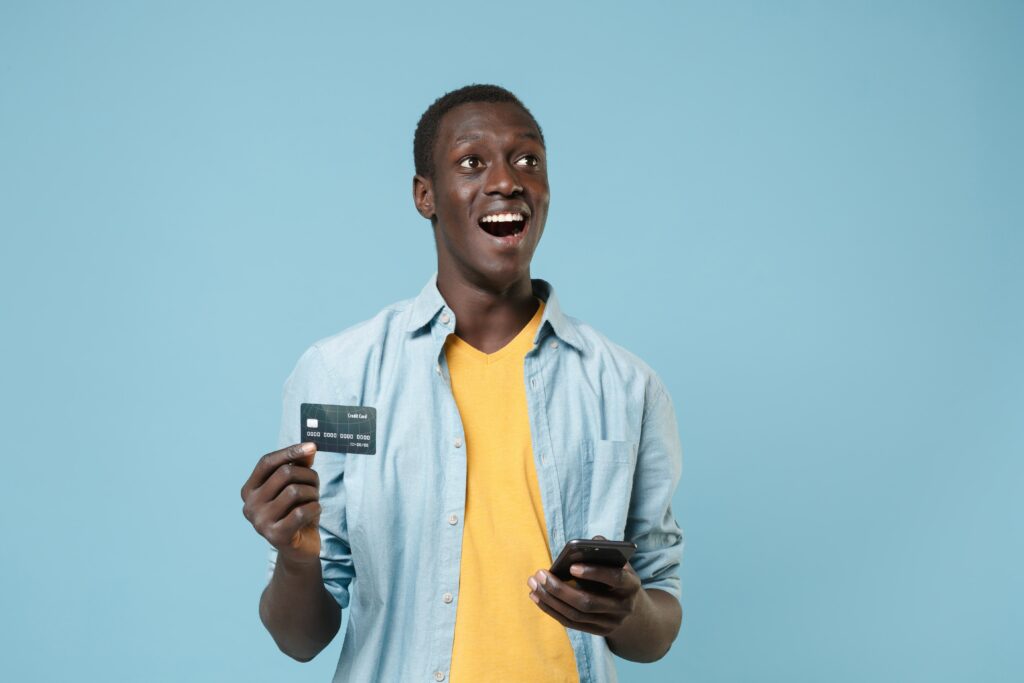 What is an international student loan?
International student loans are financial aid available to students who intend to study abroad or already studying abroad. Usually to relieve them of the financial burden associated with academic needs. The international student loans have very low interest rates and you repay upon completion of education. However, most schools limit students' borrowing to their total cost of attendance, minus any other aid they receive. Also plus any loans they may have received, including tuition, room, board, as are books and supplies. But not personal expenses, transportation, or personal accommodations.
Besides these benefits, international student loans usually provide:
No collateral requirement
Terms of repayment that are flexible
Application through the Internet
What are the reasons for international student loans?
The cost of studying abroad is high, and many students struggle to finance their international studies. A variety of scholarship and grant programs are available. But they are highly competitive and rarely cover the full cost of your education. Your school determines what amount of loan you can receive, minus any other aid you receive.
Example, tuition, room and board, books, travel, health insurance, and living expenses. All these are just a few of the costs covered by an international student loan.
Reasons an international student should apply for an international student loan are:
Tuition fees are too expensive for some students. However, because of the annual fee, it is necessary to apply for an international student loan. Which helps you cover such costs.
Most international student loans sponsored by the government charge little interest. However, they do not require it during the student's academic career. Your repayment will be upon receiving your first paycheck after completing your studies.
Students face a variety of challenges both academically and personally daily. Examples of which include learning other life skills when studying, getting medical attention when ill, and more. This is such a demanding time for students, and they need money to cover all these expenses.
If you are an international student, you have chances of studying at any institution. Regardless of your family background and your enrollment status.
International students may encounter discouragement from going to school overseas. This could be because of the cost of living. But with international student loans, one can establish a fund. Which covers their living costs for the duration of their time in school.
Uses of International Student Loan
Students can use international student loans to support a variety of purposes. Ranging from their daily needs to tuition, books, research, and career development.
What are the international student loans you can get in Ghana?
Undergraduate students are eligible for this MPower Loan. The interest rate on this loan is very low and affordable and there is no cosigner requirement.
Prodigy Finance: This program is only open to graduates and postgraduate students, and it requires a co-signer.
Ascent Student Loans: International students can apply for both undergraduates and postgraduates.
Cons of international student loans in Ghana
International student loans come with the following benefits:
Provides financial help for your dream college education.
You can accomplish payment of tuition and other academic costs with this method.
Low interest rates are part of the package.
It is now possible to apply online for a student loan from the comfort of your home.
How to repay an international student loan
The repayment terms will depend on whether you take out a personal loan or a business loan. In most cases, students cannot work while studying in Ghana, so this is an important feature of a loan. Hence, it is important to take into consideration the monthly payment amount and the month you begin your payments. Also, how long you can delay paying back the loan. However, a typical repayment period is between 10 and 25 years. Although the larger the loan, the longer the repayment period.
Other important factors that help you repay the loan are:
Knowledge of the debt amount: It helps you plan for repaying the loans ahead of time
Wisely using the loan repayment period: This will help you plan for your repayment plan while making the best use of your loan duration. Meanwhile, any repayment plan that does not work as planned requires re-strategizing.
You can also get a part-time job while you're studying. As much as you should pay off the student loans after you complete your education. You can also find a part-time job while you're studying. Even if you are still in school, this will help you pay off the loan.
Types of repayment plan for international student loans
Full Deferral
If they maintain full-time status, students can defer paying interest and principal until 6 months after graduation. Also, you can defer payments for a maximum of four years consecutively. Hence, this corresponds to the typical length of work you have to do to earn a bachelor's degree.
Interest Only
You only pay the interest while still in school. You do this for up to four consecutive years of full-time study. However, you can defer the principal until 45 days after graduation.
Note: You may have to repay the principal immediately if you drop your course load to part time.
Immediate Repayment
In the event of disbursement and release, you must pay both interest and principal immediately.
Conclusion
There are many students who desire and are making plans to study abroad. But they lack the financial resources they need from personal savings, family funds, and friends. However, with international student loans, there is hope for students who desire and are planning to study abroad. Even financially insecure international students can realize their dreams of studying abroad through this loan. However, students who take out student loans can attend their dream school. Also, pay back the loan as soon as they've finished their education and started working. Take advantage of the free trial today as it has lots of benefits for your interest.
Other related articles:
Banks that give student loan in Ghana
Student Financial Aid For International Students Explained
Types of loans in Ghana – Meaning and advantages.