You may have heard the name Wesbank before and wondered what it was all about. If so, then you're in luck, because this article contains all you need to know about Wesbank, South Africa's leading bank. To start off, Wesbank was founded in the early 1960s and has had a presence in South Africa ever since. This article is a complete overview of all you need to know about Wesbank.
About Wesbank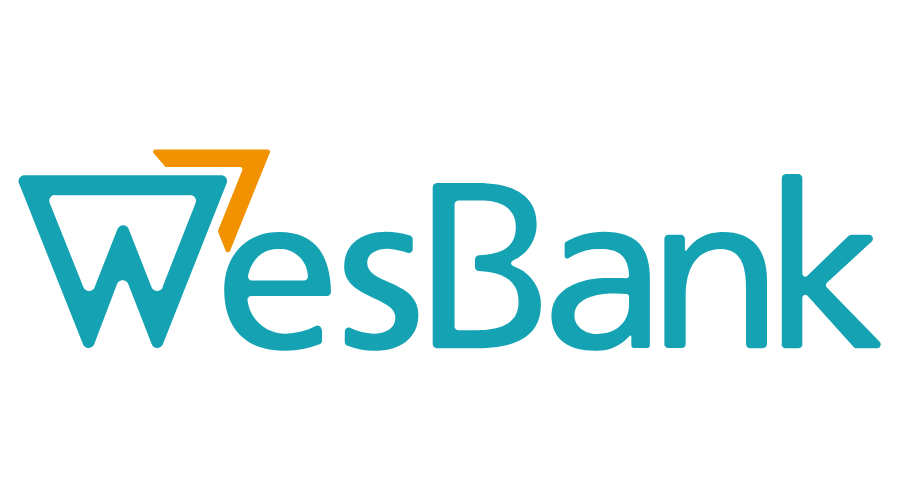 Wesbank is a leading bank in South Africa that offers a variety of financial services to its clients. These services include personal and business banking, loans, credit cards, and more. Wesbank has a long history of providing excellent customer service and support, and it is committed to helping its clients achieve their financial goals. If you're looking for a reliable bank to help you with your finances, look no further than Wesbank.
Services offered by Wesbank
Business and individual clients of Wesbank can obtain financing, insurance, advisory, and other financial services. For individuals, the bank offers vehicle financing and insurance. Businesses can avail of asset-based financing, leasing, and fleet financing, as well as insurance through the bank. Wesbank also offers nationwide auctions.
Wesbank Personal services
1. Private sale financing
With Wesbank vehicle finance, you can purchase a vehicle from a private individual, a family member, a friend, or a business. Wesbank acts as a sales facilitator, overseeing the sale and also performing a technical inspection of the vehicle.
2. Car finance for graduates 
A graduate can buy a car with Wesbank even if they have no credit record, whether they buy a new or used car.
3. Personal loans
Wesbank offers personal loans for those who qualify and provide certain paperwork. The loans range from R5000 to R200,000.00, and when you post your application you get an answer right away. The payment schedule ranges from 2 to 6 years with flexible interest rates.
Wesbank Business services
1. Industry-specific finance
Wesbank offers business loans for specialised industries, such as transport, mining, construction, agriculture, manufacturing, retail, tourism, medical, and others.
Wesbank is a South African bank that boasts many strategic partnerships with original equipment manufacturers, thus you'll pay less when buying an auto when using their services.
2. Small business asset finance
A specialized form of funding, specifically meant for small to medium-sized enterprises, is offered by Wesbank. Wesbank, a banking organization, specializes in assisting small businesses with securing funds to buy the assets they need since they are not fully covered by the traditional banking industry.
3. Islamic business financing
Small, medium, and large businesses are welcome to apply for business finance from Wesbank. Finance solutions tailored to specific industries, companies, vehicles and machinery.
Wesbank Insurance Services
1. Comprehensive insurance
Specifically, Wesbank provides comprehensive insurance for businesses and individuals. Individuals are covered for damage, theft, hail damage, etc. Accidental damage, theft, hail damage, third-party liability, and windshield claims are all covered by comprehensive business insurance.
2. Debt cover
The bank debt covers you in case you face retrenchment, disability or death. The cover is for unforeseen events and can be claimed when such events happen. This cover is only available for individuals.
3. Insurance shortfall cover
This cover can help with any possible losses for your business in the event that your insurance policy pays and there's still more that needs to be covered.
When calculating your payouts, a shortfall insurance policy offers you the original purchase price and not the current one.
Auctions
The bank provides an auction facility that is available all over the country. You have a wide range of vehicles to choose from, including cars, trucks, and personal vehicles.
The cars on offer were once the property of other individuals, come at a lower price than what their market value would be, and, as sun only be bought at a considerable markup.
Wesbank works with a variety of auction houses across the country to ensure that this service is delivered smoothly. It works with Aucor, WH Auctioneers, and Devco, and it also has its own facilities that it uses for auctions.
How do I complain to WesBank?
Feedback
WesBank: service@wesbank.co.za.
TFS: service@toyfin.co.za.
VWFS: service@vwfs.co.za.
Audi FS: service@audifs.co.za.
Collections: collections@wesbank.co.za.
Conclusion
Wesbank serves as a leading motor vehicle finance house in South Africa and has made strategic partnerships throughout its existence. Its fleet services side of business seems to be interesting and it is slowly but surely growing thanks to its relations with dealerships and Original Equipment Manufacturers.