The Unifi Credit Loans company is a registered credit provider in South Africa that provides short-term personal loans. Trusted and affordable by thousands of South Africans. If you need fast cash, Unifi Credit loans are worth considering for same-day payments.
Let's get started.
How does Unifi loan work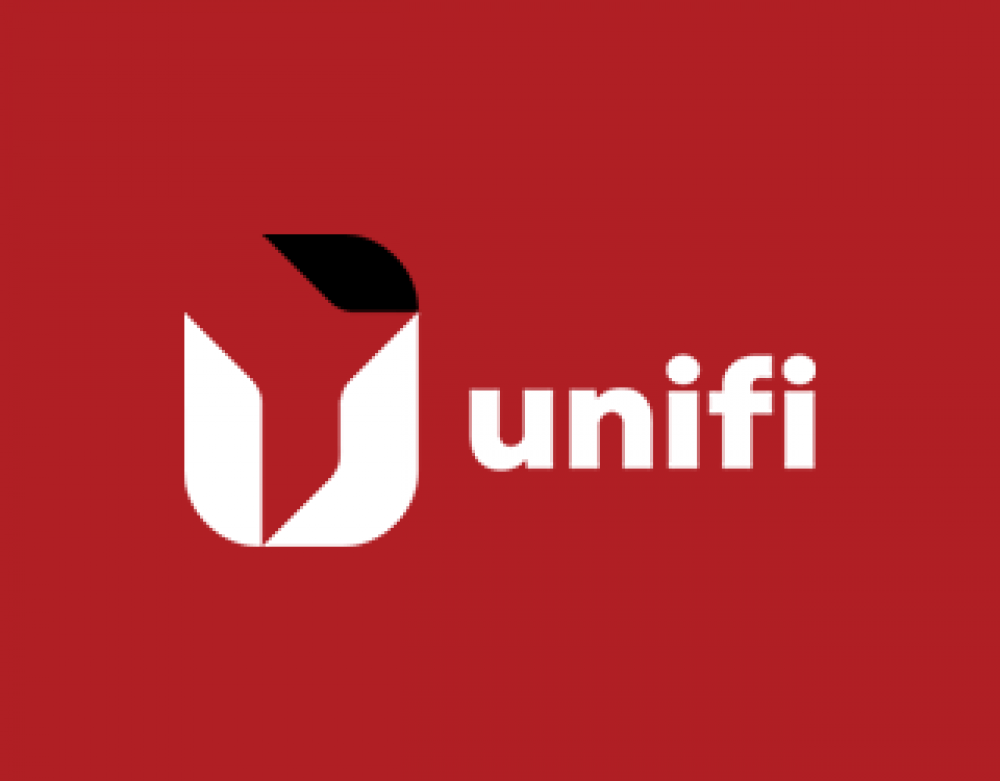 Unifi simplifies the application process: Sign up & complete our 5-minute online application in minutes. Applicants receive feedback immediately, and if their application is approved, cash is deposited into their accounts the same day.
Unifi Credit offers short-term personal loans for unexpected expenses and shortfalls. With Unifi Credit, you can apply and qualify for a loan amount ranging from R2,000.00 to R8,000.00. The loan is offered with flexible repayment terms of up to six (6) months. The goal is to make it easier for borrowers to afford monthly repayments for the duration of the total loan.
Unifi Credit charges 3% interest on its loans. This could be the country's lowest interest rate at the moment.
Then it gets even better.
Unifi Credit offers the most effective way to apply. You can complete the loan application in less than ten minutes.
You can choose to have your repayments collected by debit order for your convenience and to avoid missing payments. So always ensure you have enough funds in your bank account on the day of the debit order.
Unifi Credit loans interest rates and other charges
The loan will cost you 3% interest, as indicated above. Additionally, you'll have to pay initiation and monthly service fees.
Here is the breakdown of costs for the R8,000.00 loan:
The loan term is six months
Repayment: R1830.35 per month
Repayment total: R10982.13
Payment of R994.75 as an initiation fee
Fee per month: R69.00
Be sure to understand the cost of your loan application before agreeing to the terms. That way, you can budget your monthly expenses and payments.
Application Process
The application can be completed online by completing the online application form.
Simple and easy to follow, this process takes approximately five minutes to complete.
How do I register for Unifi loans
The following is how you apply for a loan online with Unifi:
Using your ID number and creating a password, sign up online (on their website)
Fill out the application form
Upload your supporting documents to prove your income
Get a quick answer to your question
UniFi deposits cash into your account the same day
To apply you'll need to meet the following:
You must be at least 18 years of age with a valid SA ID
Bank statements for three months
Payslips most recent
Document proving residency
TIP: Make sure you submit the correct documentation with your application in order to avoid delays.
How long does Unifi loans take to process
Complete our quick personal loan application in 5 minutes. Get an answer right away. Your personal loan will be available the same day if you qualify.
How to Qualify for Unifi Credit loans
If you apply for a personal loan from Unifi Credit, there will be no collateral requirement. A clear and good credit score rating is the only requirement to qualify for a personal loan.
In accordance with the National Credit Regulator (NCR), your loan application will be carefully reviewed. On top of your credit score, your income versus expenses will also be considered to ensure you can afford the loan amount.
Lastly, you will need the following documents
South African ID
Latest payslips
Latest banking statements
Proof of address
Conclusion
Developing and providing a solution for financial emergencies is one of the sole aims of Unifi Credit loans. Whether it's to help you secure a mortgage, walk down the aisle or go on holiday. Tyme bank offers the right credit solution for your every need.