A Revolving Loan is a type of loan that is usually forgotten or never heard of by many people. Often when people find themselves in a difficult financial situation, they turn to loans to help them pay off their debt or just to ease the financial burden. Revolving loans are just as important as any other loan type, so let's get right to the point and find out exactly what it means and how it works.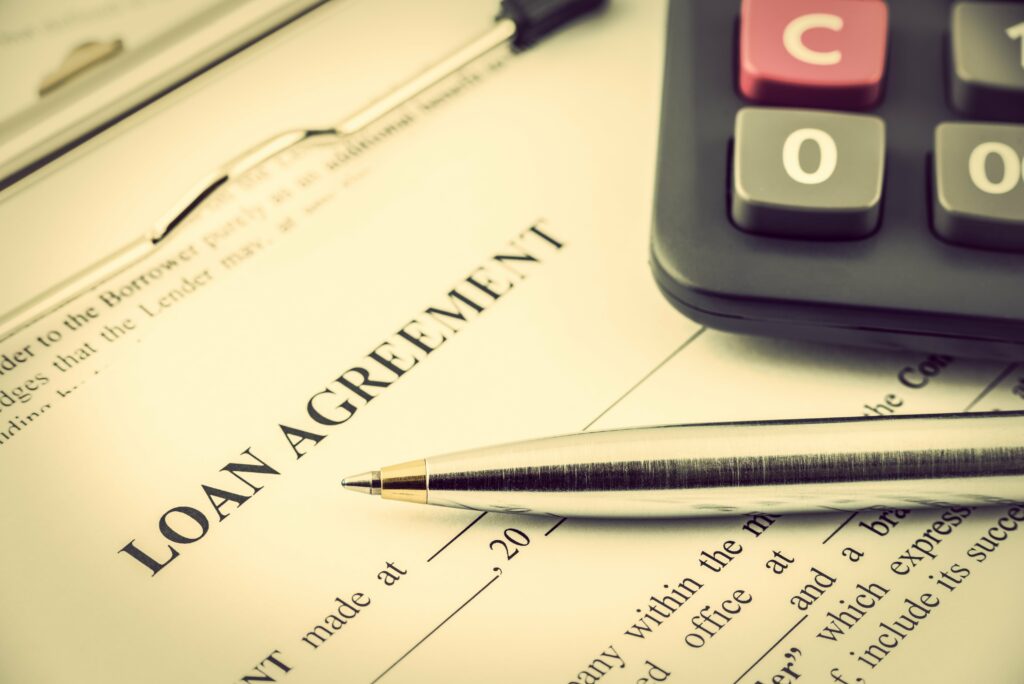 What is a Revolving loan?
Financial institutions use revolving loans as means of extending credit to borrowers, giving them the opportunity to withdraw funds, repay them, and withdraw money again. The ease of re-borrowing and repayment features of revolving loans makes them a flexible financing solution.
Key Importance of Revolving Loan
Thought there are numerous importance on revolving loan to both personal individuals and businesses, the following are the major importance;
Revolving loan facilities offer borrowers a great deal of flexibility when it comes to repayments and re-borrowing.
The interest rate on a revolving loan facility is typically that of a variable line of credit, rather than a fixed rate.
A revolving loan or line of credit allows a business to borrow money to fund working capital requirements and continue its operations, such as paying payroll and accounts payable.
When the customer pays down an open balance on the revolving credit, that money is once again available for use, minus the interest charges and any fees.
When the customer pays down an open balance on the revolving credit, that money is once again available for use, minus the interest charges and any fees.
How Does a Revolving Line of Credit Work?
When a borrower has been approved for revolving credit, the bank or financial institution establishes a set credit limit that the borrower can use either fully or partially over and over again, as needed.
Generally, revolving credit has no expiration date. As long as the account remains in good standing, the bank will allow the agreement to continue. Eventually, the bank may increase the credit limit to encourage its most dependable customers to spend more.
A borrower pays interest monthly on his or her current balance. Due to the convenience and flexibility of revolving credit, the interest rate on this type of loan is typically higher than on traditional installment loans. Revolving credit has variable interest rates, and those interest rates may be adjusted.
Top 4 banks that offers Revolving Loans in South Africa
Only a few banks offer revolving loans as a credit product in South Africa. Here is a list of the most efficient financial institutions that offer revolving loans;
Standard Bank Revolving Credit Plan
Standard bank is a deeply rooted financial service provider. A revolving loan from standard bank entails the following characteristics;
Loan Amount Available: R6,000 – R300,000
Payment Terms: Unlimited (if the minimum fixed monthly instalment is paid)
Monthly Service Fee: This may vary based on the loan amount (please note that there is a once off initiation fee)
When do you qualify:
–Must be a South African citizen or permanent resident.
–Have a valid ID Book
–Must be older than 18 yrs old.
FNB Revolving Loan
FNB as a financial institution provides personal loans and other forms of financial services. A prospective applicant will benefit from the following features with FNB revolving loan;
Loan amount available: R6,000 – No Maximum
Payment Terms: Unlimited (you can access your money once 15% of the loan has been repaid)
Monthly Service Fee: R40 (only payable if you make use of the revolving loan facility)
When do you qualify: You must have an FNB Personal Cheque Account.
3. ABSA Revolving Loan
Absa Group is one of Africa's largest diversified financial services providers. These are the characteristics of ABSA revolving loans;
Loan amount available: R15,000 up to 3 times your gross monthly salary. Maximum is R150,000
Payment Terms: There is no maximum repayment period, as long as a minimum of 2.5% of the loan amount is repaid each month.
Monthly Service Fee: This may vary depending on your loan amount.
(But there is also a once off initiation fee payable)
When do you qualify:
–Must be an ABSA Customer with an account older than 6 months.
–Earn a gross monthly income of at least R8, 000
–Must be a South African citizen
–Have a valid green ID Book
–Be older than 18 years.
It is important to always take the time out to study every financial institution's terms before applying for a loan of any kind.
4. Woolworths Revolving Loan
Loan amount available: R1,000 – R75,000
Payment Terms: 12, 24, 36, 48, 60 months
Monthly Service Fee: R26 (There is an initiation fee of R350)
When do you qualify:
–Must be over 18 years old.
–Have a valid SA ID Book
–Have an active bank account
–Be permanently employed and earn at least R2,000 per month.
Revolving Credit vs. Installment Loan
Installment loans require a set number of payments over a set period of time, unlike revolving credit. In the case of revolving credit, only a minimum payment plus fees and interest charges is required, with the minimum payment determined by the current balance.
In addition, revolving credit can have a significant impact on an individual's credit score and is a good indicator of credit risk. If all payments are made on time, installment loans will appear more favorably on an individual's credit report.
Having revolving credit implies that a business or individual has been pre-approved for a loan. It is not necessary to complete a new loan application and credit reevaluation every time you use revolving credit.
Conclusion
The flexibility that comes with taking a revolving loan cannot be overemphasized. This form of loan, unlike other types of loan permits an account holder to borrow money repeatedly up to a set amount limit while repaying a portion of the current balance due in regular payments.