The micro agricultural financial institution loan (MAFISA) is a financial scheme to address the financial service needs of smallholder farmers and agribusinesses. Mafisa provides capital (loans) to enhance agricultural activities. The MAFISA scheme aims at assisting smallholder farmers, land and agrarian reform beneficiaries, farmworkers, self-help groups (SHGs), co-operatives, and small agribusinesses.
The purpose of the loan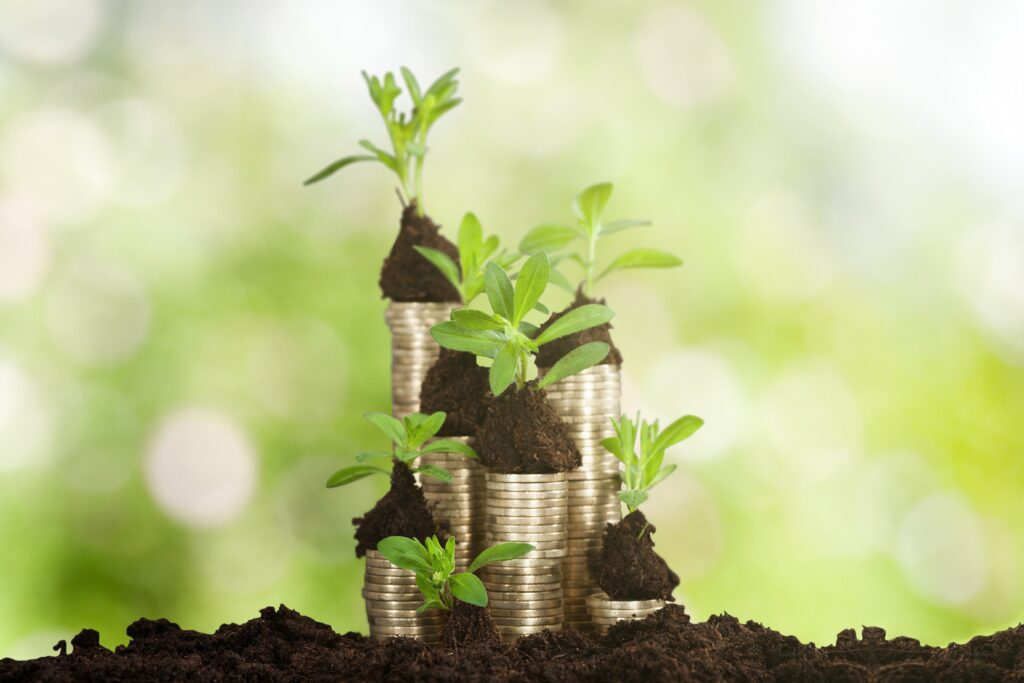 Due to the overhauling demand for finance by farmers and prospective agriculturists, the government of South Africa has put together a loaning scheme. The aim of this agricultural loan scheme is mainly to subsidize the expenditure burden resting on them. Farmers can use these loans to;
Purchase production inputs (fertilizers, seeds, pesticides, animal feed and remedies, etc.).
Purchase small equipment and tools (such as a knapsack spray, a wheelbarrow, spades, etc.).
Who can apply for a micro agricultural financial institution loan
Small-scale farmers  who are in need of agricultural loans
Beneficiaries of land and agrarian reform  
Small agribusinesses Self-help groups (SHGs) or cooperatives for farmworkers
Available product
Loans for short- to medium-term production
Mobilization of savings
Capacity building for member-based financial institutions
Eligibility criteria
In order to apply for a MAFISA loan, prospective applicants must be;
Be a citizen of South Africa
Identify as a historically disadvantaged (designated) group
Be in possession of a valid South African identity document
The enterprise pursued must be able to repay the loan (i.e. it must be viable).
You must be 21 or older (if you are between 18 and 21, you will need parental/guardian consent)
Household gross monthly non-farm income must not be more than R20 000
The enterprise's total turnover should not exceed R1000,000.
An individual, a group, or an entity can apply
The enterprise must be either farming or agribusiness
How to apply for micro agricultural financial institution loan
The application process for this form of the grant can be pretty smooth as long as you are eligible; Here is how ;
Find out more by contacting your local Agricultural Extension Office
You can obtain the application form from the participating institutions in your area or province
Fill out the application forms and attach the necessary documents
Send the application form to the local agricultural office
Office of Extension or participating institution
Terms and conditions
There is a maximum loan amount of R500 000 per person
Collateral/collateral is required for loans over R25000
A loan must be repaid in full as well as interest
Borrowed funds must be used for the purpose for which they were borrowed
Farmers on communal land are eligible for consideration
Contact details
MAFISA HEAD OFFICE
Office location – Pretoria
Physical Address – No.20 Beatrix Street, Arcadia, Pretoria, 0001
Contact details 0001 012 319 6825
Website – http://www.daff.gov.za/
Conclusion
Understanding the current economic situation world over. Farmers must make the right moves at the right time. These go down to making the right decisions. This is because what works for Mr. A might not work for Mr. B. As a farmer, you must not go for an agriculture loan because other farmers are going for it. Ensure you are financially fit to repay the agric loan before you get it.