Business in any form they might seem requires an adequate amount of capital to fund. We can see a business loan as a loan obtained for business purposes. The business is hereby obligated to repay the loan amount according to the term and conditions of the loan.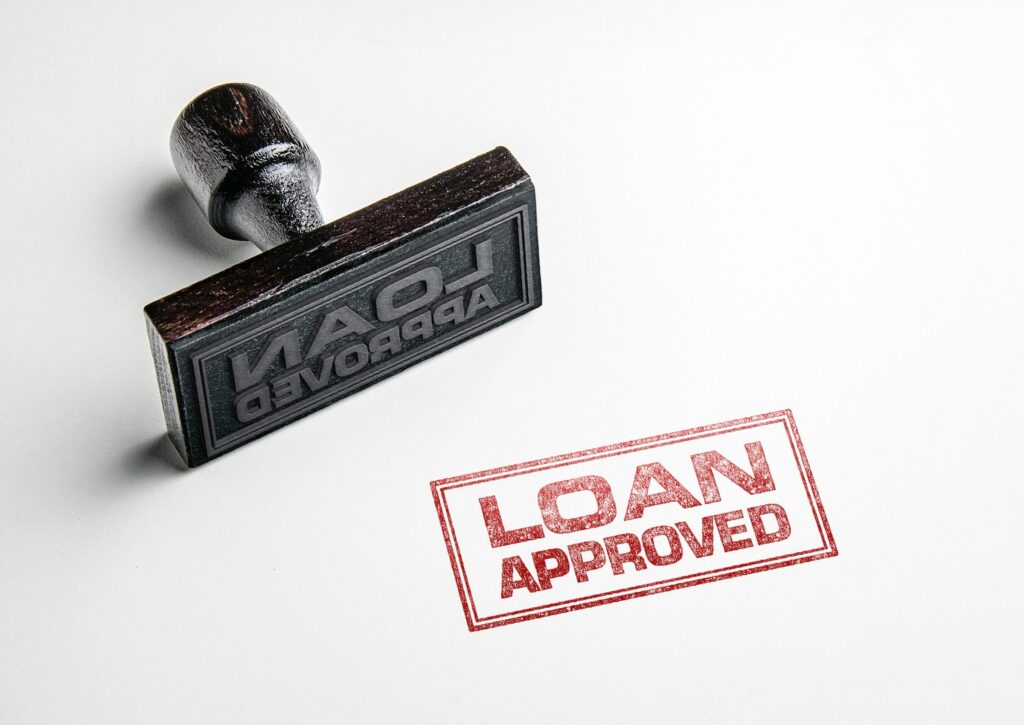 Function of business loans
A business loan is a borrowed capital that companies apply towards expenses that they are unable to cater for themselves. Sometimes business owners use business loans to pay for salaries and wages until their new company gets off the ground. Other companies use borrowed funds for office supplies, inventory, or business projects. You can also read about how business loan works in South Africa.
Requirement for obtaining a start-up business loan
Getting a business loan in South Africa is easier when you prepare yourself well enough for the requirements. The requirements process for a business loan might differ. This depends on the financial provider you eventually decide to go with. We consider the following requirements vital and apply to almost all financial service providers;
Business registration documents.
A great credit score.
An efficient collateral. To qualify for a business loan, you may have to provide collateral to back the loan.
It is important you provide the financial statements and management accounts prepared by the business.
Some financial credit providers might require you to own an active account with them to qualify for a business loan. This is usually the case for banks. It is important to conduct a research into the credit provider you are considering before going ahead to apply.
Things to ensure before applying for a start up business loan
A great number of financial institutions offering business loans ultimately want to know how you intend to invest the money just so they are sure of repayments. Knowing this, be sure to take your time to prepare the important documents to ensure a smooth loaning experience.
To apply for a business loan, you will need to;
1. Prepare a business plan
Your business plan should be a detailed explanation of the size of the opportunity and show how you'll take advantage of it. It should also be a representation showing the lender how the loan would be used. Lastly, key you should identify key risk areas with a plan for managing them.
2. Do your financials right
Showing your lenders you're in charge can be an advantage to successfully getting your loan application approved. Achieve this by providing a budget showing how fast you'll afford repayments. Be sure to ensure the budget is realistic and based on sound assumptions.
3. Creditworthiness
Banks loves to see that you have a great record of paying bills and debts. During assessment, they tend to check out your credit rating or credit score in business and possibly your personal life.
4. Security
Not all loans require security. In a situation where you want to borrow a lot, you'll be expected to provide some form of security. The risk is that the bank can claim the property if you default the repayment term.
Top 5 business loan providers in South Africa
When financial emergencies occur, business loans can be the most convenient option to get fast cash. But not all credit providers' lenders are reputable. Below is an insight on a few efficient business providers in South africa;
1. Lulalend
Lulalend is not just a company. It's a belief. A belief in the power of small business, making a difference, building a better solution and striving for excellence. The company focuses a great percentage of its resources on empowering businesses across South Africa. With the sole aim of providing businesses with the funds, they need to start up and grow.
2. ABSA business loans
Listed on the JSE, the Absa Group is one of Africa's largest diversified financial services providers. Committing a great percentage of their resources on finding local solutions to uniquely local challenges. They are driven by the zeal of adding value and improving the lives of Africans. To this end, the Absa group offers a wide range of retail, business, corporate and investment and insurance solutions. 
Also check out Absa home loans and learn everything you need to know.
3. FNB business loans
FNB is the oldest bank in South Africa, and can be traced back to the Eastern Province Bank formed in Grahamstown in 1838. They offer a wide range of credit products of which business loans happen to be one them. This form of credit is Suited to FNB Business Account holders looking to raise capital to inject into a business. Irrespective of the stage you are in your business, be it a start-up or an already existing business, FNB can be the best choice for you.
You can also read about FNB student loans if you will like to get student loadn
4. Standard bank business loan
Standard banks in their utmost will to serve have put together a soothing credit service for start-up and existing businesses. With standard banks, you can cater to your business's cash flow seasons with a loan. This keeps your repayment terms the same so you can budget effectively.
5. Pollen finance
Established in 2015 to service the growing need of SMEs to access funding for business growth. Since inception, they've helped both small and large businesses with up to R1 Million in short-term loans. Fast funding is one of their vital components of our success.
Conclusion
It is known that the most difficult stage of establishing or creating anything of value is the beginning. Same accretion is applicable to starting up a business. Most times, prospective entrepreneurs with a great business are faced with financial restraints. If the case is so, getting a business loan can go a long way in mitigating these difficulties. Now you can access business funding from the comfort of your zone provided you possess all the needed requirements. So cool, isn't it?