The need to make a sound financial decision when borrowing funds for your personal or organisational need cannot be over emphasized. Basically, when individuals choose to go for funds to expand a business, personal need and purchase of land, the best option is a loan.
But when institutions seek to raise a short-term find to cover salary, purchase of materials and other office expenses, an advance is the best.
Stay tuned. We will discuss the differences between the two terms and in this article.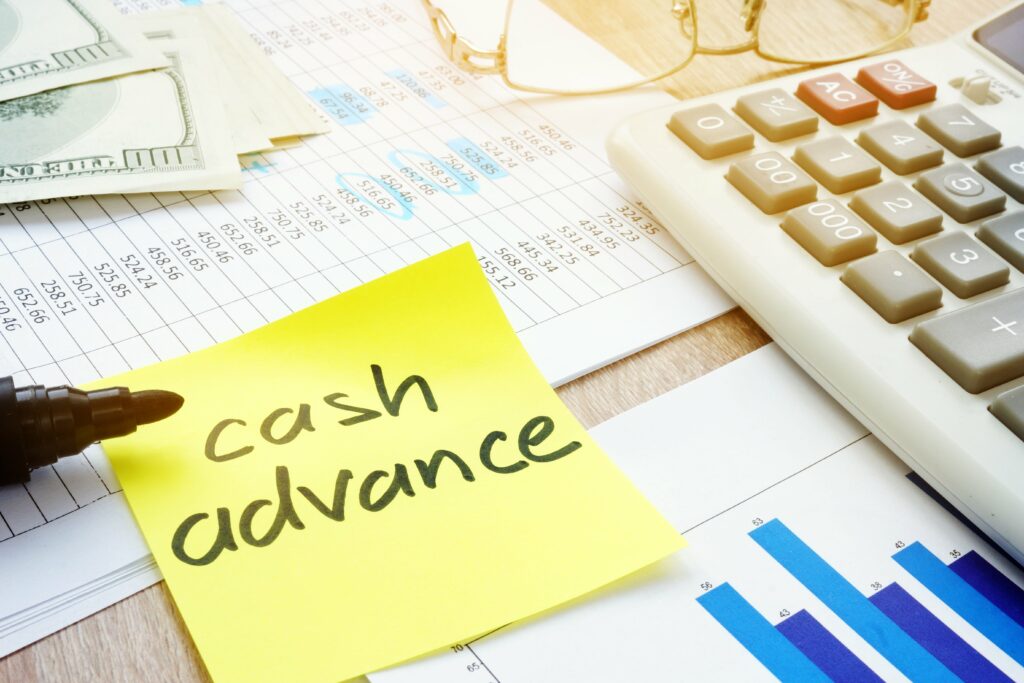 What is a Loan?
A loan is a sum of cash or fund that you borrow and expected to pay with an interest on a specific due date. A loan is also an act of lending of money by individuals, financial institutions, and other entities. Some even borrow airtime.
The borrower incurs a debt which 8sbmwant to be repaid. The lender and borrower agree on the interest rate and repayment terms.
Moreso, loans are often secured with a collateral, credit score and other required entries which helps to reduce the risk of the loan.
Objects of Loan Contracts 
Contracts of loans includes objects like:
The principal amount
The repayment amount
Number of repayment duration
The repayment terms and
Collateral, if there is any.
Types of Loans
Types of loans include:
Secured loans
Unsecured loans
Personal loans
Fixed-rate loans
And variable rate loans
What is an advance
An advance is a means of finding rendered by the bank to other institutions or entities to meet up a short-term need (often less than a year).
Facilitation in advances
The key facilitation of advances includes:
Primary security: This includes the promissory notes, and here the bank stands as a priority to repay the loan before any other parties involved.
Collateral loan: This is more like a mortgage of property like land, buildings and other fixed assets.
Guarantees: It is given by the partners, promoters, chief executive officers and so many others.
Types of Bank Advances 
Types of bank advance we have are:
Short-term loans
Overdraft
Bill purchase
Cash credit
Conclusion
Normally "Loans" and "Advances" are seen as "Loans". But technically, and for all things balanced, the two terms are distinct.
As it stands, a company or an individual who needs funds for personal use or capital projects shall get a loan.
The agreement is between the borrower and the lender and the latter agreeing to pay the sum with an interest. But a company needs to solve a short-term financial need shall go for an advance. So loans and advances have been explained properly in this article.