Most times, people in the private sector struggle with low salary scales. As a result, this low income affects the economic and financial status of individuals or families. When you are about to take up investment, as a private worker, finance may be a limiting factor. As the money earned from salary is not always enough. The meaning of loans for private workers and how they work are in this article. Also, the loan requirements, minimum loan amount, and more are all-inclusive in this article.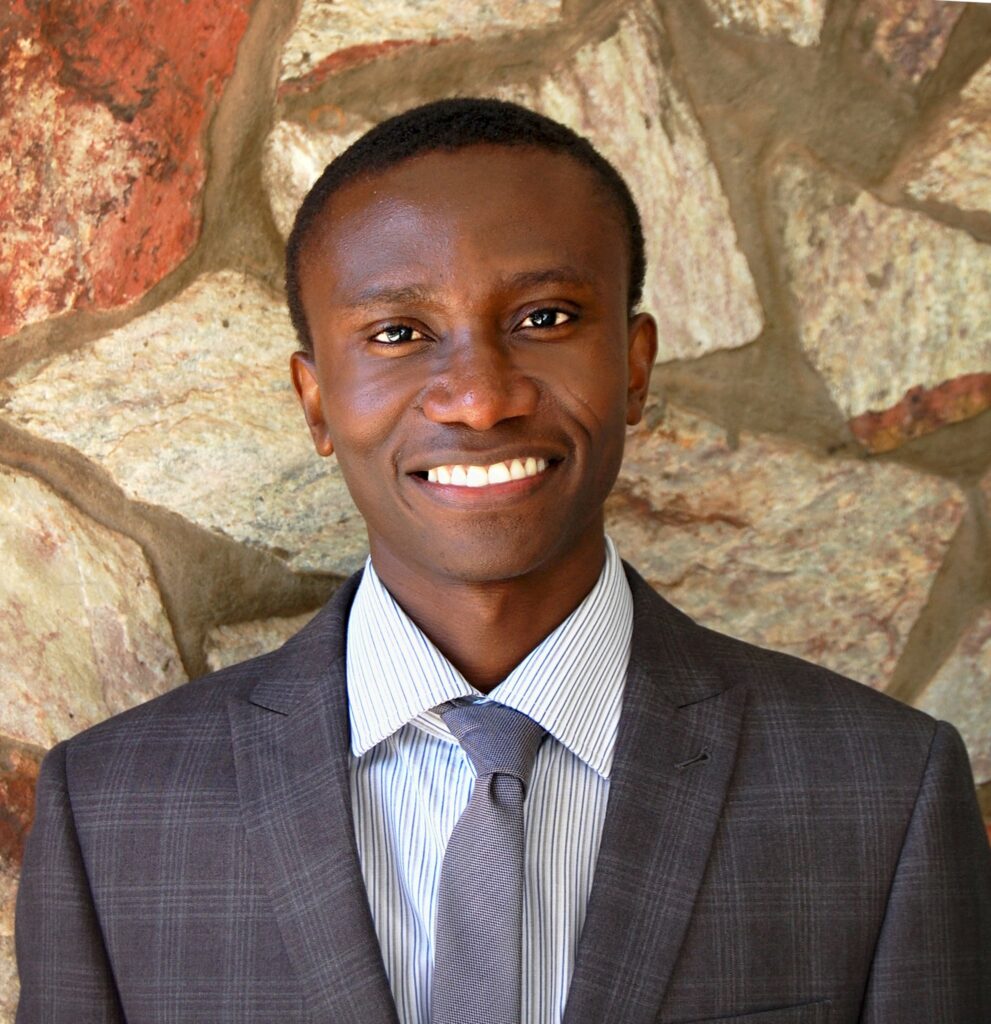 What are loans for private workers?
Loans for private workers are the type of loans that private workers can get to meet their personal needs. However, the private workers earn little salary to meet up with their needs on a monthly basis. This type of loan ensures that private workers access funds in a very convenient and flexible manner.
Moreso, the private workers' loan helps private workers make investments, fund their existing businesses and make purchases, and so on.
Meanwhile, private workers can get this type of loan from various banks and financial institutions.
What are the requirements for loans for private workers in Ghana?
There are always requirements to meet before getting a loan. Usually, most of these requirements give the lender enough information about the borrower. Therefore, for you to access loans made available for private workers in Ghana, you need to meet the following requirements:
Loan application duly filled
Ghanaian national identity
Work identity card
One passport photograph
Your tax card
Letter of employment confirmation
Your Bank Verification Number (BVN)
Pay dated cheque to cover the duration of the loan
Statement of account containing three months' pay slip
Salary ranges from GHS500 and above
A colleague as a guarantor.
Equal monthly installments
What are the minimum and maximum loan amounts I can borrow for private workers' loans?
You should know whether the minimum or maximum loan amount can meet your loan needs. Hence, this will help you decide whether to take the loan. Meanwhile, the minimum amount you can borrow varies with a lender or loan company and even the bank. However, the minimum amount to borrow is GHS1000. Whereas, the maximum amount you can borrow is GHS 200,000.
How can I apply for loans to private workers in Ghana?
For any loan, there are always one, two or even more ways to apply. Hence, ways of applying for the loan usually vary from one institution to the other.
To apply for the private workers' loans you can:
Visit their office and request for the private workers' loans. The financial institution can now direct you on how to go about it.
You can visit their website with your smartphone, tablet or personal computer.
When you visit their website, you can now expect to:
Fill in the loan application form correctly
Upload your required documents
Accept and sign the contract agreement
Submit
They process your application
They disburse money upon successful processing
Note: Loan application varies by lender or financial institution
What is the interest rate on private workers' loans in Ghana?
There is no accepted interest rate on private workers' loans in Ghana. However, the interest rates differ from one bank or financial institution to the other. This usually is the case with additional charges for banks or financial institutions.
Are there additional charges on loans for private workers?
The information about the additional charges is also important. However, it prepares the borrowers' minds ahead of time. Also, it helps them in making the right decision in either accepting the loan or looking for another alternative. Some financial institutions have additional charges of 1% as management fees and 0.20% as credit life insurance. While some do not have additional fees.
How fast do they release the private workers' loans?
The need for loans might not give us all the time we need. Therefore, we have to know how fast we can get the loan after applying for it. However, they disburse the private workers' loans within 48 hours from the point of successful application.
What is the repayment term of the private workers' loans?
They plan the repayment terms of the private workers' loans for them to be flexible and convenient for the borrowers. Meanwhile, the repayment terms occur on a monthly basis, which could be up to a maximum of  24 months.
Various loans for private workers in Ghana
Enumerated below are the various loans you can source for in Ghana as a private worker. Hence, to help you improve your home structures, engage in business, and make an investment. It could also be for an emergency. However, loans made available for private workers in Ghana include salary loans, personal loans, working capital, revolving loans, work and pay loans, salary advance loans, SME loans and so on.
1. Personal loans
Personal loans provide borrowers with a monthly repayment strategy with low interest in meeting their personal needs. There are many financial institutions in Accra that offer personal loans to private workers. They include fountain fund loans, HFC loans, banks and so on.
What are the benefits of personal loans?
You stand to benefit from the following as a private worker when you source for personal loans:
The monthly repayment plan is up to 24 months.
It enables the self used and employees to access finance to sort their financial challenges conveniently.
2. Salary loans
The salary loan is the type of loan you source for as a private worker. Therefore, as agreed with the lender, you intend to pay back with your salary by installment. However, we know this as salary loans, therefore, the borrowers can use it for whatever purpose.
3. Salary advance loans
This is an instant loan product for individuals on payroll who meet the basic requirements of the bank. Also, Bank's Risk Acceptance Criteria (RAC).
What are the minimum requirements for a salary advance loan?
Below is the list of the general requirements that pertain to salary advance loans:
You must have an account with that financial institution
The account must be active
Your BVN
What are the benefits of private workers' loans?
Being a private worker gives you an edge to enjoying the following benefits for the loans.
These benefits include:
Easy and fast loan processing
Loans for various needs
There is no collateral required
Repayment can be up to 24 months
Note: Income determines your loan eligibility because the more the loan, the more the possibility of early repayments.
Conclusion
You might experience one financial difficulty or the other as a private worker. Meanwhile, financial difficulties might make you worry on the verge of making you have sleepless nights. However, there are many loan companies and financial institutions available in Ghana to take care of those worries and sleepless nights.
However, having known today that you are eligible for private workers' loans, it would be nice to try it.
Read also:
Types of loans in Ghana – Meaning and advantages
How to apply for a student loan in Ghana