There are ways loan or credit requests affect your credit score. Life challenges present us with a lot of financial pressure. It could be possible for you to scale through most of them, but definitely not all. Because of this, you'll find yourself in an urgent need of finances to get things done. This is when you must make a credit request known to a lender. What credit request means, types of credit score, etc, are all-inclusive in this article.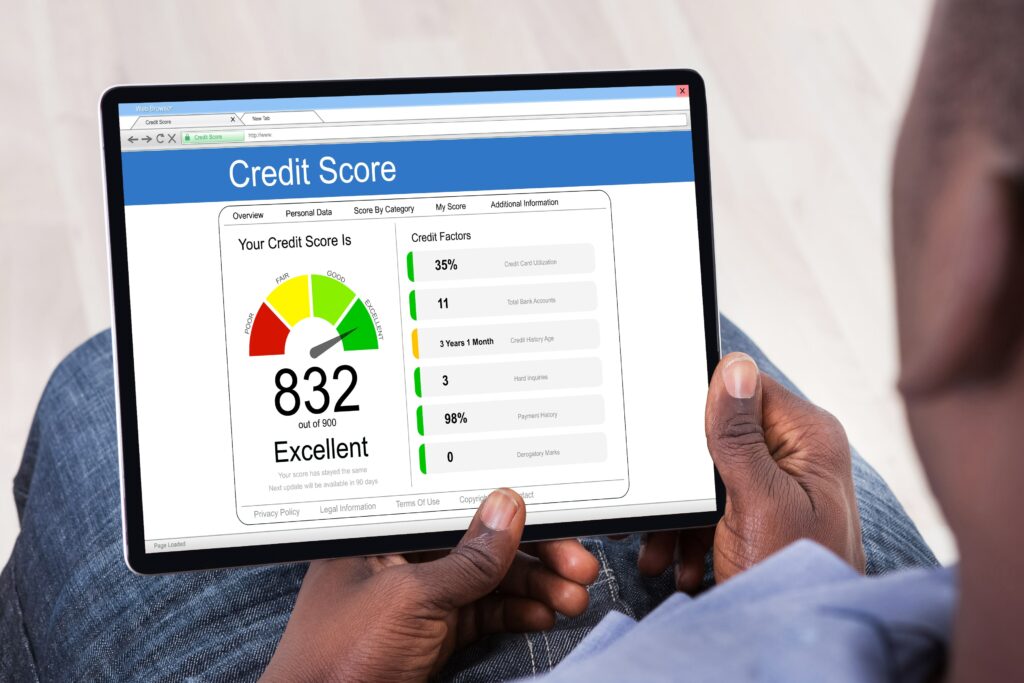 What is a credit request?
A credit request is an upfront request you make for payment. Once you pay the credit request, your credit balance will go up. You can also see a credit request as an extension of credit. Borrowers can apply for credit either orally or in written form, especially through an electronic system. This application must legally contain all information about the costs of the credit for the borrower. Besides that, it should also include the annual percentage yield (APY) and all fees it attracts.
Note: Credit helps people to purchase goods or services using borrowed money
Check out some lending services that offer their funds to meet their customers to meet financial obligations and loans in Ghana should you need a loan.
What are types of credit?
There are three main types of credit, they are; revolving credit, installment, and open credit. People can purchase goods or services with the credit. The lender expects a repayment and interest after a certain amount of time.
1. Revolving credit
A line of credit is one type of credit that has a capped limit. You can use it until you reach a foreseen threshold.
They do not fix its repayment schedule, but it can include a regular minimum payment. The example of this is the card limit of a credit card. However, over-limit fees apply when you spend beyond your limit.
2. Installment
This type of credit includes a payment schedule that they fixed for a specified duration. A car loan, mortgage, student loan and term loans are examples of an installment loan. They require you to pay a specific amount of money at a recurring interval. Example is a payment of R1,000 per month. You must pay the specific amount of loan per month until you fully repay the loan.
3. Open Credit
The open credit is a type of credit that requires you to make full payment for each period. This is like the credit card limit, but here, they require you to make full payment. And it has to be at the end of each period, such as per month. The examples of open credit are; cell phone bill, utility bill, etc.
How do credit requests affect my credit score?
Ordinarily, you would not really bother about mere credit requests. But whenever you request for credit, you attract the attention of your lenders. This attention of your lenders will make them inquire for a copy of your credit report from the credit bureau.
Applications for new credit count toward your Fair Isaac Corporation (FICO) score.
Your unique credit history will largely differentiate the impact of applying for credit among you and other borrowers. Your FICO score will feel a small impact of credit inquiries. Some people have less than five points taken away from their FICO score upon one additional credit inquiry. They measure the full range of FICO Scores from 300 to 850. Inquiries will definitely have a greater impact if you have few accounts or a short credit history. Besides that, large numbers of inquiries attract greater risk.
Some items on a credit report can discourage lenders. Borrowers who have six inquiries or more on their credit reports are eight times more likely to declare bankruptcy. However, the most important factor that can affect your score is how timely you pay your bills. Again, your overall debt burden has a lot to show on your credit report.
Note: Fair Isaac Corporation (FICO) created the FICO score. The lenders use this FICO score of borrowers along with other reports to determine their credit risk. Alternatively, it helps the lenders to know whether they should approve a loan.
Conclusion
You wouldn't need a credit request if you have all the finances you need to cater to your needs. But the case is unique in reality. We have so many needs that require urgent attention. Unfortunately, we have just a few resources (finance) to cater for them. Because of this, requesting for credit becomes the best alternative to solve those needs. However, on getting the credit, ensure you repay them just as you have agreed with your lender. This keeps your credit score in excellent condition, so that getting another credit in the future won't be a problem. Moreso, avoid too many credit requests because it will have a negative impact on your credit score.