The recent increase in the number of enterprises has resulted in a significant demand for business loans in Ghana to help them grow. Having the correct financial backing can help a company grow, especially if it relies on working capital to stay afloat.
Whatever your business needs, whether it is new equipment, cash, or a lease deposit. With a loan for your company's future, you can always find solutions. In Ghana, there are many loan organizations that provide business loans to meet your various business demands.
This article will help you know how to access a business loan along with loan companies that offer business loans here in Ghana.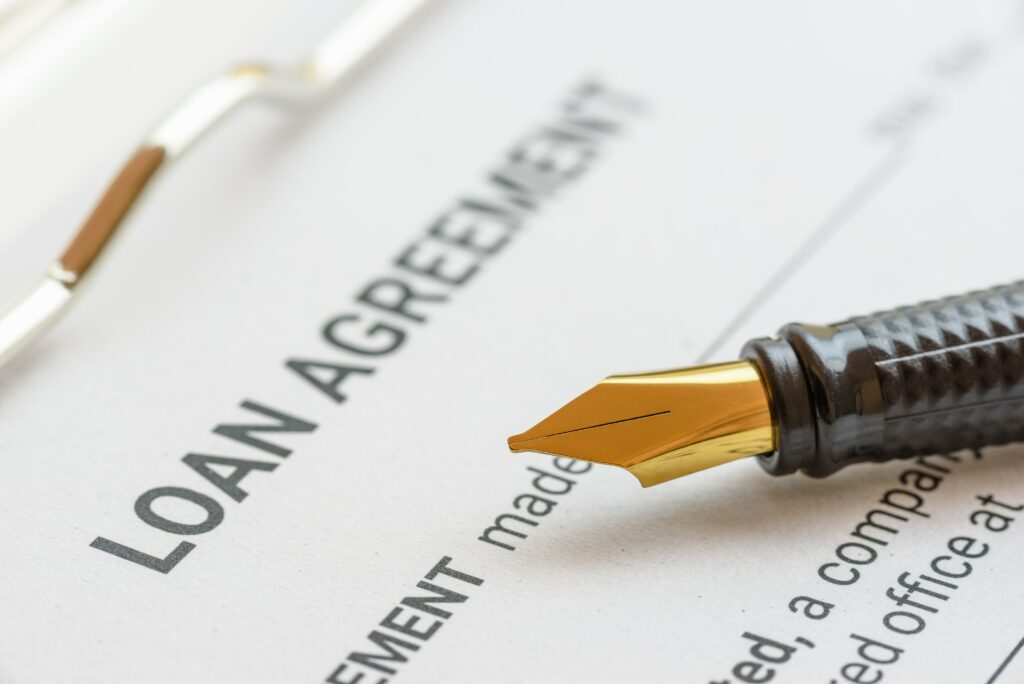 What is the meaning of a business loan?
A business loan is a loan, or financial aid intended for any kind of business purposes. Just as with all loans, it involves the creation of a debt that you will pay back with added interest.
A business loan is also a kind of financing you can use in Ghana to meet the urgent needs of your growing business and expand your business as well. For instance, if you are currently in need of funding to grow and expand your existing business, buy machinery, or boost production. You can source for business loans to help you actualize that.
Some loan companies in Ghana that offer business loan
There are many loan companies, loan agencies, and financial institutions in Ghana that offer various forms of business loan. Loan terms, conditions, interest rate, repayment option and eligibility vary with financial institutions in Ghana.
Some loan companies in Ghana include:
Ghana Commercial Bank Ltd. GCB Bank Accra
Bank Ecobank Ghana
Bank of Ghana (Head Office)
Electronic Gateway consult
First Havila Investment Group Limited
Franco Estate Kwabenya, Accra
Access Bank (Head Office)
Bailey Finance
Broadview Consult ltd
Micro Finance Service
UT Bank Gh. Ltd.
Kruger Financial Loan Services
Stanford trust
First Allied Savings & Loans Ltd
GT Bank Ghana
Sinapi Aba Savings and Loans Company Limited
Stable Capital Ltd
UT Bank Limited
Express Savings & Loans Co. Ltd.
Izwe savings and loan
What are the requirements for a business loan in Ghana?
You will need the following to apply for the business loan. They include:
One passport photo
Residential address and business address
National ID card or passport for non-Ghanaian
Certificate of business registration
Business registration documents
Six months' statements from another bank
Proof of ownership
Financial statements and cash flows of three years
Accepted collateral includes; cash or investments, landed property, and Bank Guarantee of a reputable bank
Your business plan
How to apply for a business loan in Ghana
You can apply for a business loan in Ghana either online or visiting one of their branch offices. Meanwhile, applying for business loans varies with financial institutions, although most of the financial institutions have common application methods.
For you to apply for a business loan to grow and expand your business, you need to follow the guidelines below
Choose your preferred financial institution in Ghana
You can apply online or visit their branch office.
Fill the form with accurate details
Attach documents
Submit and wait for approval, also disbursement of funds.
Related:
What are the things to watchout for while applying for this loan?
As much as you want your business to grow, there are some things you really need to watchout for. This is to help you conveniently repay the loan without default. They include:
Avoid borrowing too much money than you can repay.
Don't accept the documentation if you cannot maintain strict documentation.
Make sure you avoid triggering default.
Follow the agreement strictly.
Conclusion
There are more businesses available today than ever before because of the high rate of unemployment. However, this increase is also causing an increase in loan options available today. The technology associated with online applications for business loans in Ghana also makes it easier to research and apply for a loan with no stress.
Qualifying for a business loan requires few criteria. However, while you might think you need a high income and a perfect credit score to get a business loan in Ghana. Most of the financial institutions/lenders consider several factors. However, you may secure a loan through the strength of other areas, like a collateral or low-level debt.